Cayos of Cuba
Family Fun Lifestyle Mini Break Sports Top 10
Our Top Experiences and Tours in Cuba:
If youʻre booking your trip to Cuba last minute, we have you covered. Below are some of the top tours and experiences! Paradise Cayo

Also known as Cayo Mégano de Casiguas by fishermen in the area, it is located in front of the Florida Strait on the coast of Bahía Honda municipality, Artemisa province, about 9 km northeast of Cayo Levisa and 100 km west of the city of

Havana

. Its main attractions: an excellent beach of around 500 meters long, magnificent funds for

diving and snokerling in the coral reefs

very close to the key, isolation and almost total tranquility since access is only by boat.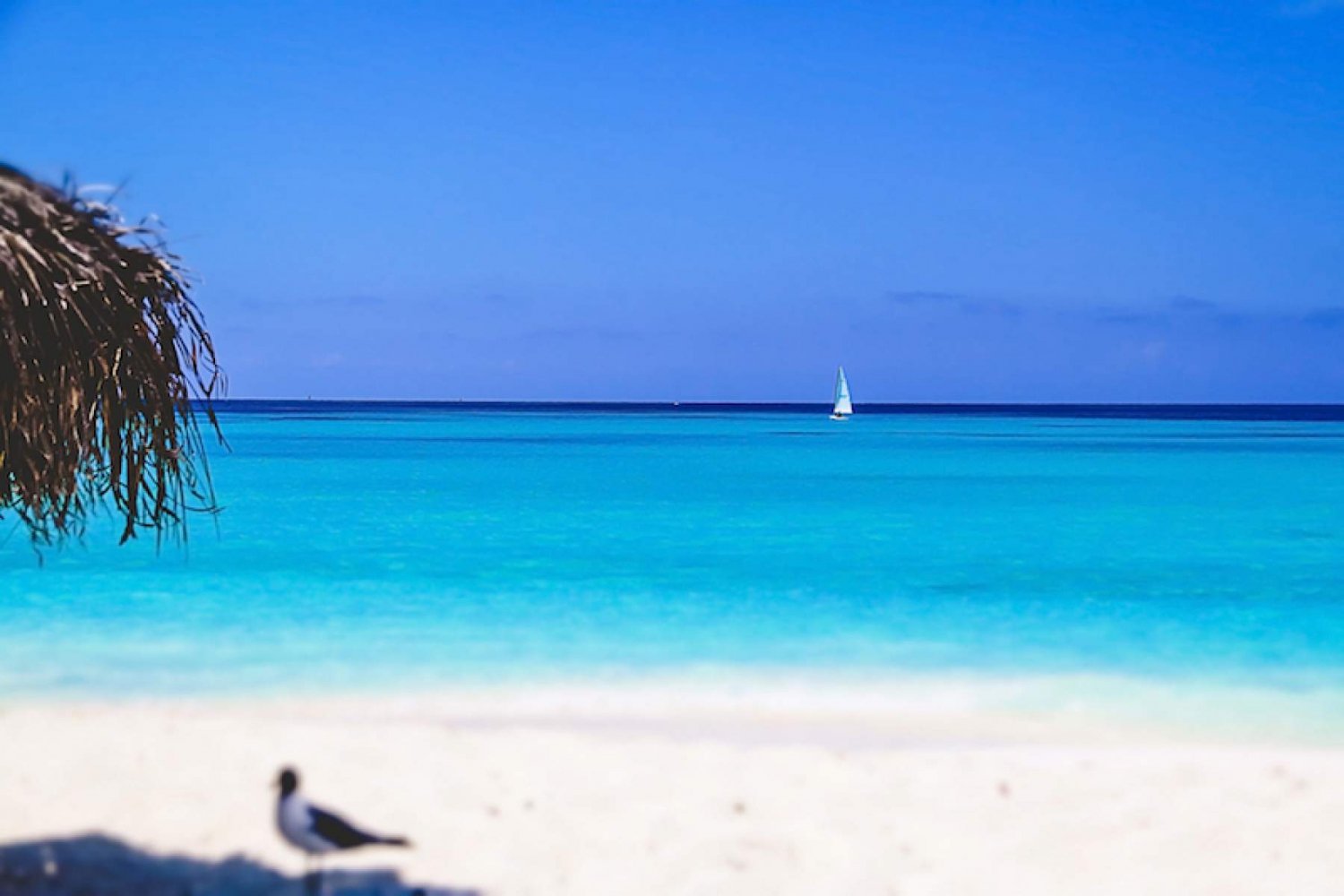 Playa Paraiso Beach, Cuba
Cayo Paraíso is known primarily because the writer Ernest Hemingway used to visit him and spend long days in the place where he says he wrote part of his novel Islands at Sea, published posthumously. Currently it does not have any
tourist infrastructure
or regular link, which should be with boats, with land.
Cayo Jutías
Cayo Jutías is located on the coast of the municipality of Minas de Matahambre, in front of the Florida Strait and, like the Levisa and Paraíso keys, it is part of the Los Colorados Archipelago, it is about 175 km west of the city of Havana and the access is by road built on the sea in a length of 5 km.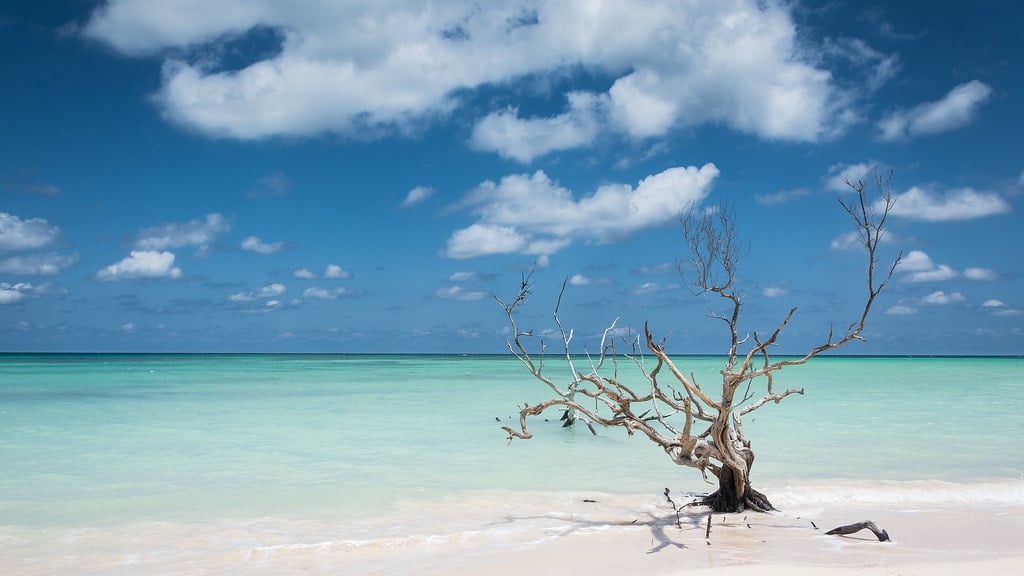 Cayo Jutias Beach, Cuba
It has an approximate area of ​​4 km² and a good quality beach of 5 000 meters in length on the north coast, while the south is covered with mangroves that enrich its ecological environment, although this has been damaged with the construction of the pedraplén (the road that connects it to the mainland).
If you are a lover of the sea, of diving in coral reefs full of marine fauna, of swimming in transparent and calm waters, of a vacation in an almost virgin, calm environment, without the hustle and bustle of other popular beaches and resorts, then Cayo Levisa is a
good option
.
If on the other hand it is in
Viñales
or in the city of Pinar del Río and you want a good day at the beach in a quiet and almost virgin environment, the option is Cayo Jutías, although you will have to drive for almost 2 hours, but in favor you have that a good part of the route is through scenarios of great natural beauty, despite the fact that the road in many parts of the route is in poor condition.