Guide to visit Santiago de Cuba
Adventure Family Fun Lifestyle Mini Break
Our Top Experiences and Tours in Cuba:
If youʻre booking your trip to Cuba last minute, we have you covered. Below are some of the top tours and experiences!

The usual thing if you travel from Spain is to enter

Cuba

via Havana. So if you travel to Cuba for 15 days or less, you may not have time or even contemplate traveling to the other side of the island to get to know

Santiago de Cuba

. And that is precisely one of the greatest virtues of Santiago, which is less "contaminated" by tourism. At least in September it is a quiet city, with few travelers on its

streets and good prices

.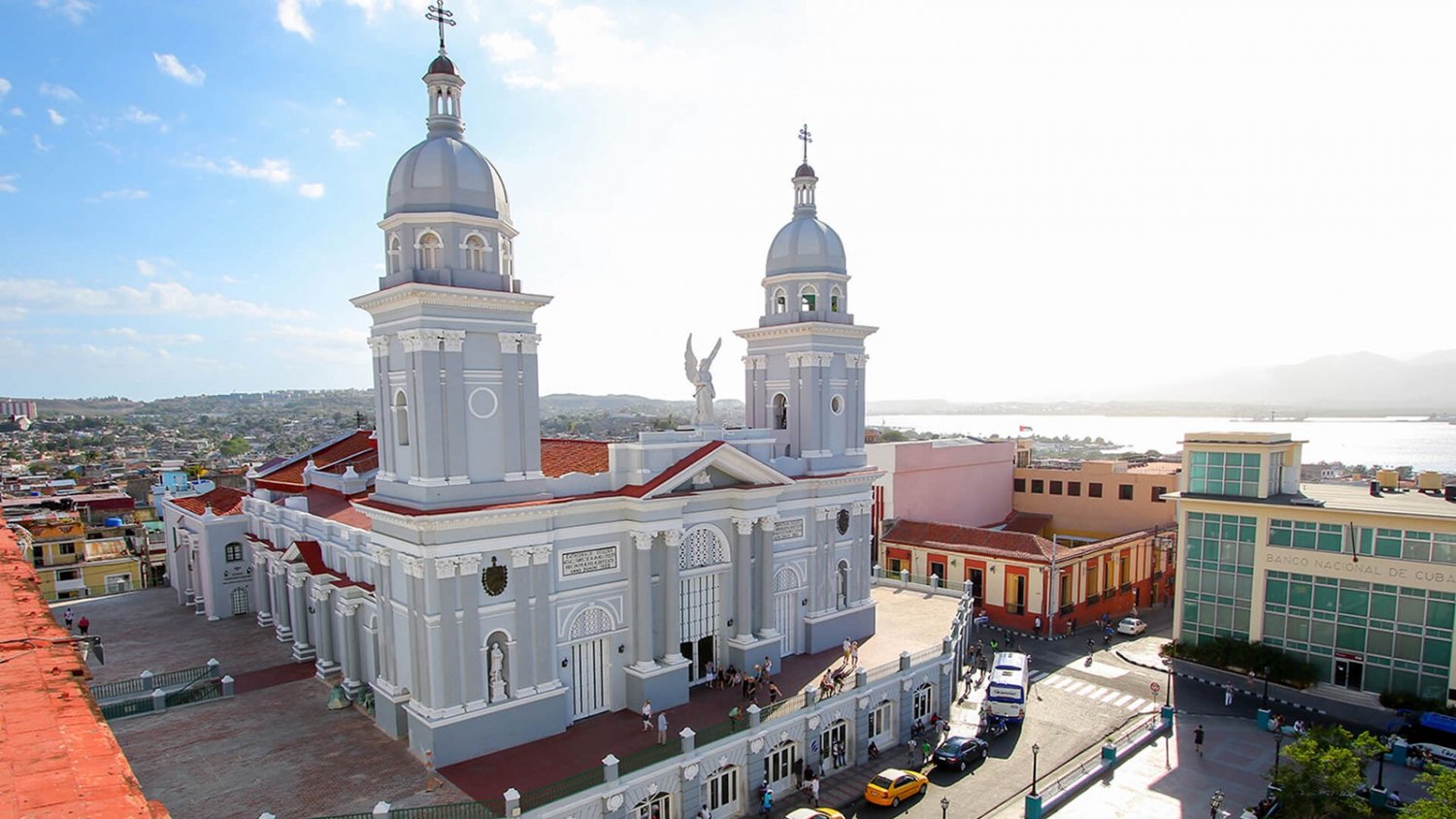 Santiago de Cuba, Cuba
The people of
Santiago are as welcoming as the city
. As a general rule, they have no bad intentions, only concerns and many questions: "Where do you come from? How long have you been on the island? where are you going? Ah, from Spain! I have a Spanish girlfriend! " They accompany you, invite you home to meet your family (then you see if you accept the invitation or not), try to guide you or give you recommendations. And, at least from our experience, they don't want anything in return - except for when they ask you to give them the shirt you're wearing.
And from Santiago de Cuba you can expect a sure thing: heat. It is one of the hottest cities on the island and we live three days of real scorching heat and high humidity. If you go there on your route, do not forget a good hat and sun protection. It will be good for you all over Cuba, but especially in Santiago.