Valle de los Ingenios and Playa Ancón, two emblematic places of Trinidad
Editorial Inspiration Lifestyle
Our Top Experiences and Tours in Cuba:
If youʻre booking your trip to Cuba last minute, we have you covered. Below are some of the top tours and experiences!

Trinidad is much more than its museums,

restaurants

and colonial mansions. Not far from the city is the Valle de los Ingenios, with an extension of more than 250 square kilometers. This is one of the most spectacular landscapes of Cuban geography and, along with the Historic Center, it was also valued as a

Cultural Heritage of Humanity

.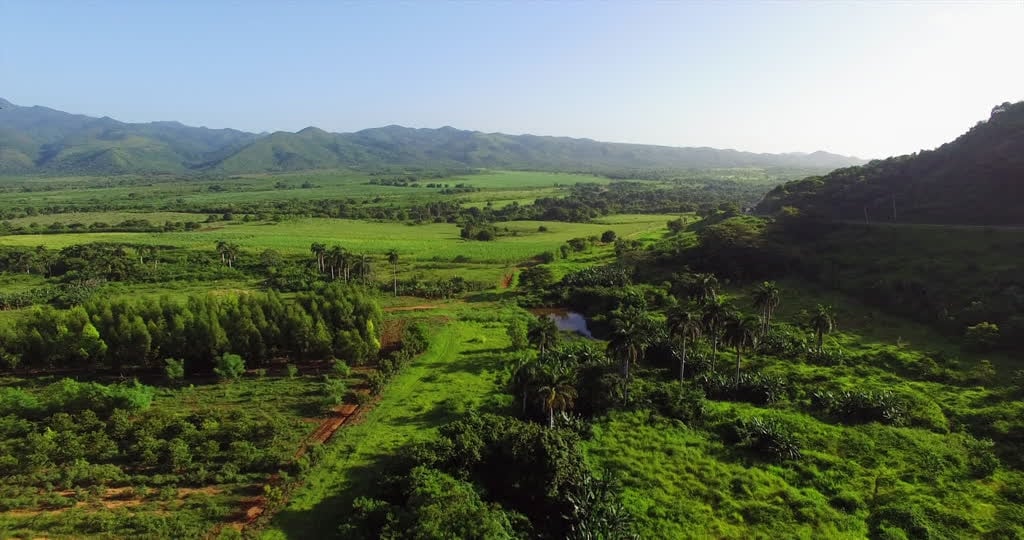 Valle de los Ingenios, Cuba
In the era of splendor of the sugar industry there were many plants, where slaves worked. Today, as memories, there are several farmhouses, where the owners of the mills lived.
In the
Valley the Iznaga Tower
stands out, built in 1816 and having a height of 45 meters. The ringing of the bells located in that place marked the beginning of the working day for the slaves, in the cane fields.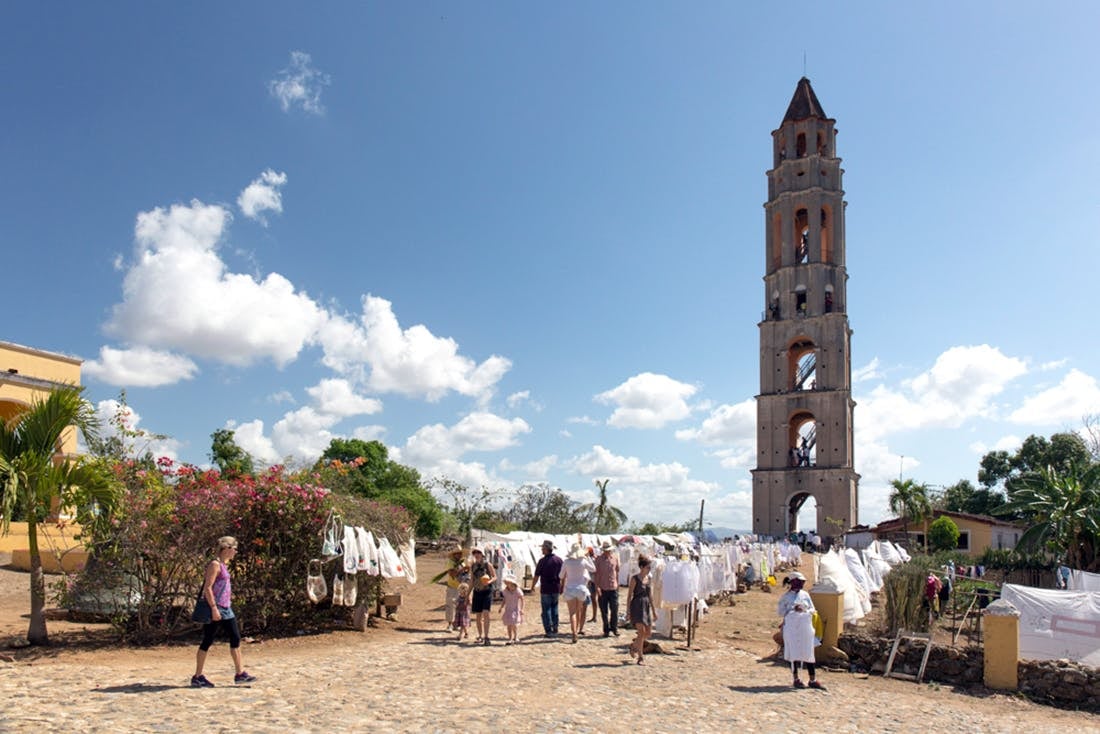 Iznaga Tower, Cuba
Traveling to Trinidad
and not bathing, even a few minutes, in the waters of Ancon is unforgivable. The beaches of the southern coast of
Cuba
are not as well-known