Cayo Levisa Hotel
The Cubanacan Cayo Levisa Hotel is located on an island belonging to Cuba
Cayo Levisa Hotel

The Cubanacan Cayo Levisa Hotel is located on an island belonging to Cuba, in the Los Colorados Archipelago. The Caribbean-style establishment has 55 accommodations, which can be suites, bungalow-style or cozy cabins. Customers will find here air conditioning, safe, minibar and satellite TV, and as for the bathroom, it has a hair dryer.

This establishment has a diving school and organizes excursions for clients to contemplate the barrier of corals on the nearest coast. Guests can also enjoy internet, health care, transfer service and massages and tours around the area that includes fishing days, among other activities. The hotel also offers a large entertainment program - during the day and part of the night - and, in terms of gastronomy, the establishment has two restaurants and a bar. The hotel is less than an hour by boat from the coast of the main island of Cuba and from this point, the Havana airport is an hour and 45 minutes away. The coastal landscape around this enclave is heavenly.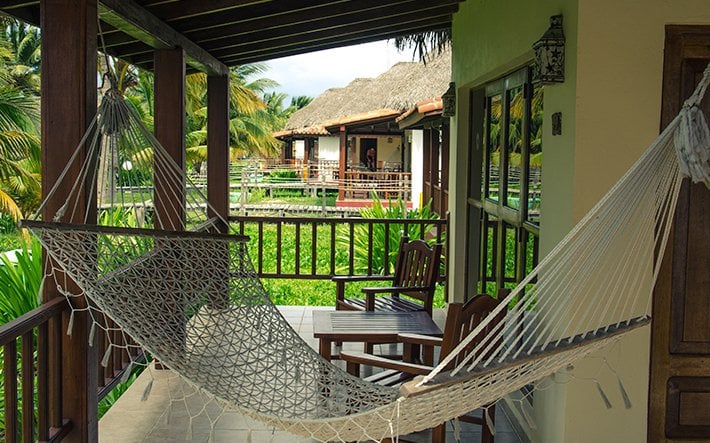 Cayo Levisa Hotel



The Cubanacan Cayo Levisa Hotel is a picturesque establishment located in a paradisiacal enclave that houses a diving school and offers a complete package of services to its customers. Guests have health care, transfer and massage service, and internet connection. The hotel also houses a shop and organizes excursions in the area, as well as fishing days. Guests will enjoy their holiday days with the program of activities the hotel has prepared - both night and day. This establishment also houses two restaurants and has a bar.

The Cubanacan Cayo Levisa Hotel offers 55 accommodations, which can be cozy cabins, cozy and comfortable bungalows or charming suites. Customers will find in them a private bathroom with hairdryer, and the general equipment includes air conditioning, satellite television, minibar and safe.

Budget
Best For Whom
Mature Travellers

For Her

Couples

Business Travellers

For Him

Families With Teenagers

All Ages

Families With Children

Groups
Best For What
Resort

Luxury Hotels

Luxury