Colonial House 1830
Located in the historical center of the city of Trinidad, Casa Colonial 1830 is a beautiful house dating back from the nineteenth century
Are you a business owner in Cuba?
Promote your business 365 days a year with the #1 Guide to Cuba.
Gain MAXIMUM EXPOSURE with a 'Dedicated Business Profile'
Find Out More
Directions to Colonial House 1830
Colonial house 1830, trinidad

Located in the historical center of the city of Trinidad, Casa Colonial 1830 is a beautiful house dating back from the nineteenth century that has exquisitely preserved the patrimonial values ​​and charms of that time. It belongs to the Torrado family, who ensures that the service and attention are as majestic as the place where you are staying. In the large living room you can appreciate the beautiful original murals and the marbled columns, as well as the carefully chosen, tasteful decoration, which makes the heritage come alive.

Availability
You can directly book this house through our website. However. if you don't find availability for some date, please send a request through this link.
(Standard Room from € 56 per room)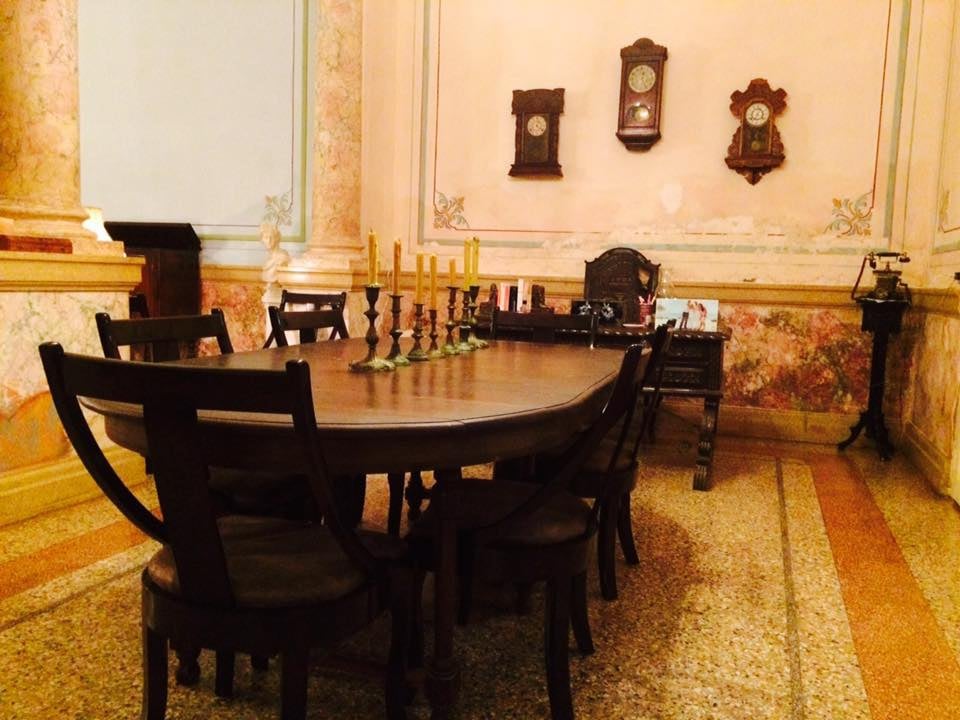 Colonial house 1830, trinidad

Because of its excellent location, all the important heritage sites of this city frozen in time are easily accessible from your accommodation. It is also an ideal starting point for exploring Trinidad's vibrant night life, everything is just around the corner. The Torrado family will help you find the best places to visit, and will prepare typical meals or drinks that you will not be able to resist.

Comfort with history
The more than one hundred years of this house, its style and conservation, have not prevented that its rooms have all the comfort you need. Besides plenty of privacy, air conditioning and 24 hours hot and cold water, Casa Colonial 1830 also guarantees an impeccable cleanliness.

You can also freely move around the rest of the house and enjoy the large living area, the patio with its exotic vegetation or the terrace, where you will be amazed by the views and take you best pictures.

Breakfasts and dinners are available at the request of the client, and, like all Cubans, the Torrados are always willing to provide a very rich cup of coffee.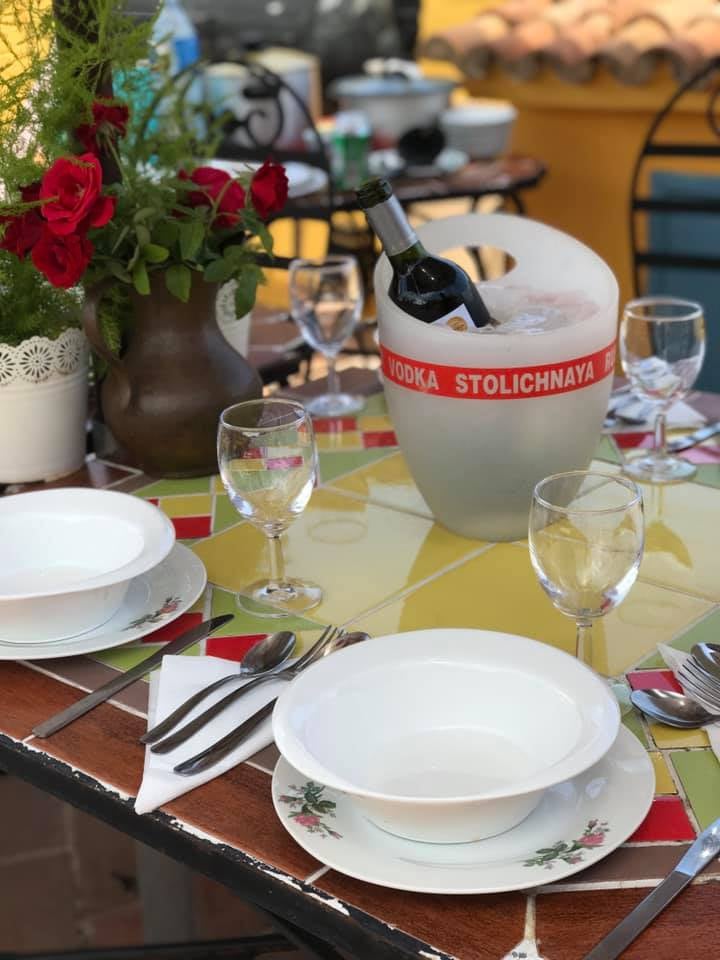 Colonial house 1830, trinidad

Perfect location
Casa Colonial 1830 is not only located in the center of the city, it is also a few meters from the bus terminal, so if you arrive to Trinidad by (Viazul) bus, you will only have to cross the street to reach your accommodation.

Trinidad is located in the central region of Cuba, in the south of the province of Sancti Spiritus. The conservation and restoration work done by local specialists, and the love of the trinitarios for their city, make it one of the best-preserved colonial cities, not only of Cuba, but of the entire American continent. In 1988 the city was declared World Heritage Site by Unesco.

Located in the center of Trinidad, allows you to easily visit the historic city. Ideal for those who want to interact with a Cuban family. Excellent service and a beautiful facility.