Villa Cabo San Antonio
You can't go any farther west in Cuba than the Guanahacabibes Peninsula, where the Villa Cabo de San Antonio is located
Villa Cabo San Antonio

You can't go any farther west in Cuba than the Guanahacabibes Peninsula, where the Villa Cabo de San Antonio is located. The Roncali Lighthouse here marks Cuba's westernmost point - some 345km from Havana.

Villa Cabo de San Antonio is surrounded by largely virgin areas of lush vegetation and pristine beaches, making it an ideal destination for eco-tourists.

Set back from the beach amid dense flora, the 16 cottage-style cabins integrate well with the surrounding environment and provide guests a home away from home.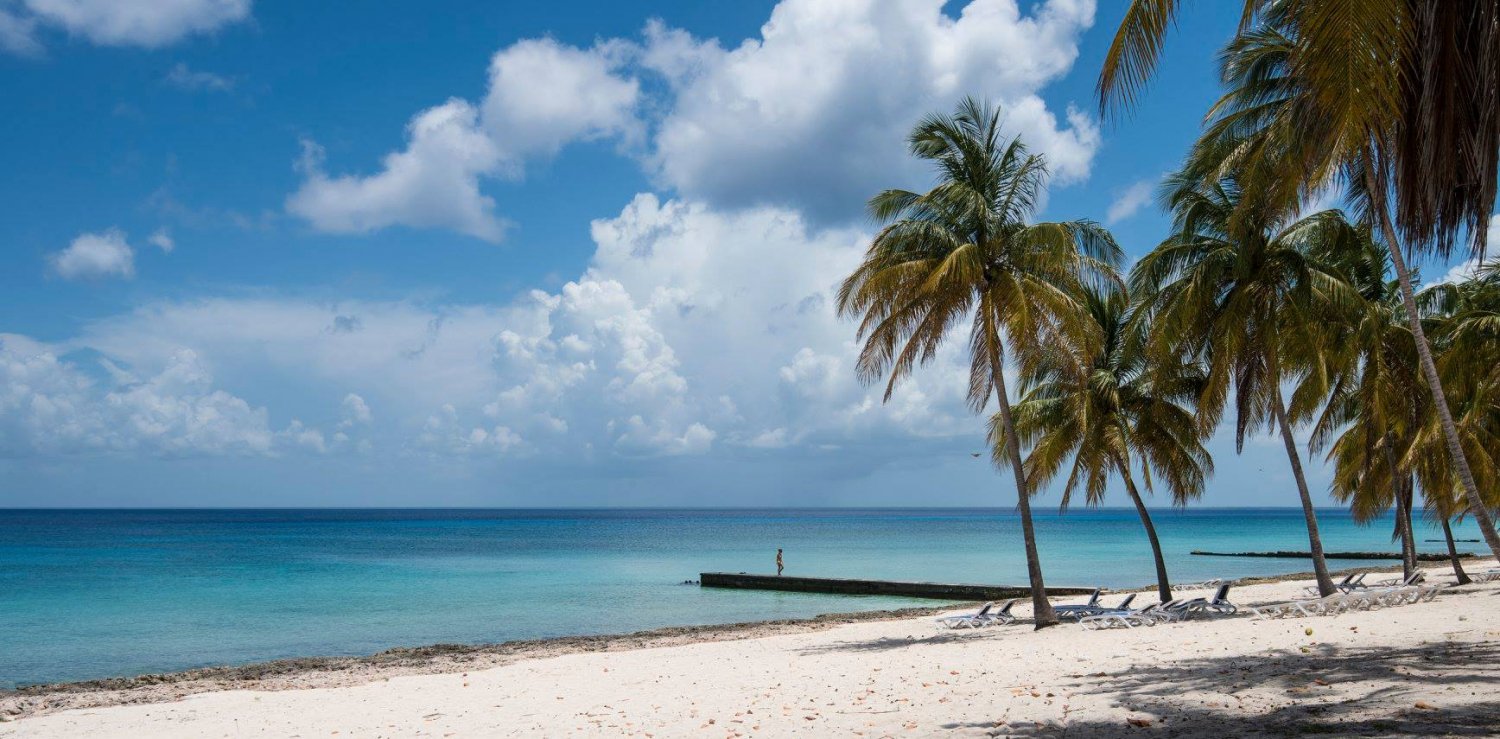 Villa Cabo San Antonio



Villa Cabo de San Antonio is the only hotel in the area and the place to lay your head if you're after peace, quiet, and a remote beach, with optional adventure activities. This is an extremely tranquil destination and beyond the hotel reception, comfortable cottages, and small restaurant / bar, there is little here but the deserted beach and the animals which call the Peninsula home.

The marina at Cabo de San Antonio is only at 4 kilometers from the hotel and makes an excellent (and rather undiscovered) opportunity for big-game fishing.

From the hotel you can walk along wonderful natural paths, bordered with endemic flora. The Roncali Lighthouse is just 3 kilometers away. Other attractions include the caves Paulino, La Sorda and Cueva Del Francés, the latter with aboriginal wall paintings.

Budget
Best For Whom
Mature Travellers

For Her

Couples

Business Travellers

For Him

Families With Teenagers

All Ages

Families With Children

Groups
Best For What