Ecotourism in Cuba
Cuba
offers all kinds of ecotourism activities besides hiking and trekking.
You can see a great variety of birds
, since Cuba has the greatest diversity of all the Antilles, or visit breeding sites of endangered species such as the crocodile, horseback riding through its valleys, participate in cycling programs, meet farms peasants that allow interacting with the most genuine of
Cuban roots and do sport fishing
.
For the bird watching, the best places are the following: the Toa river, the Sierra del Chorrillo, the village of El Yarey, the Pedraplén, the Parador La Silla, the Monte Cabaniguán and the Flamingo Tour in the bay of Nuevitas.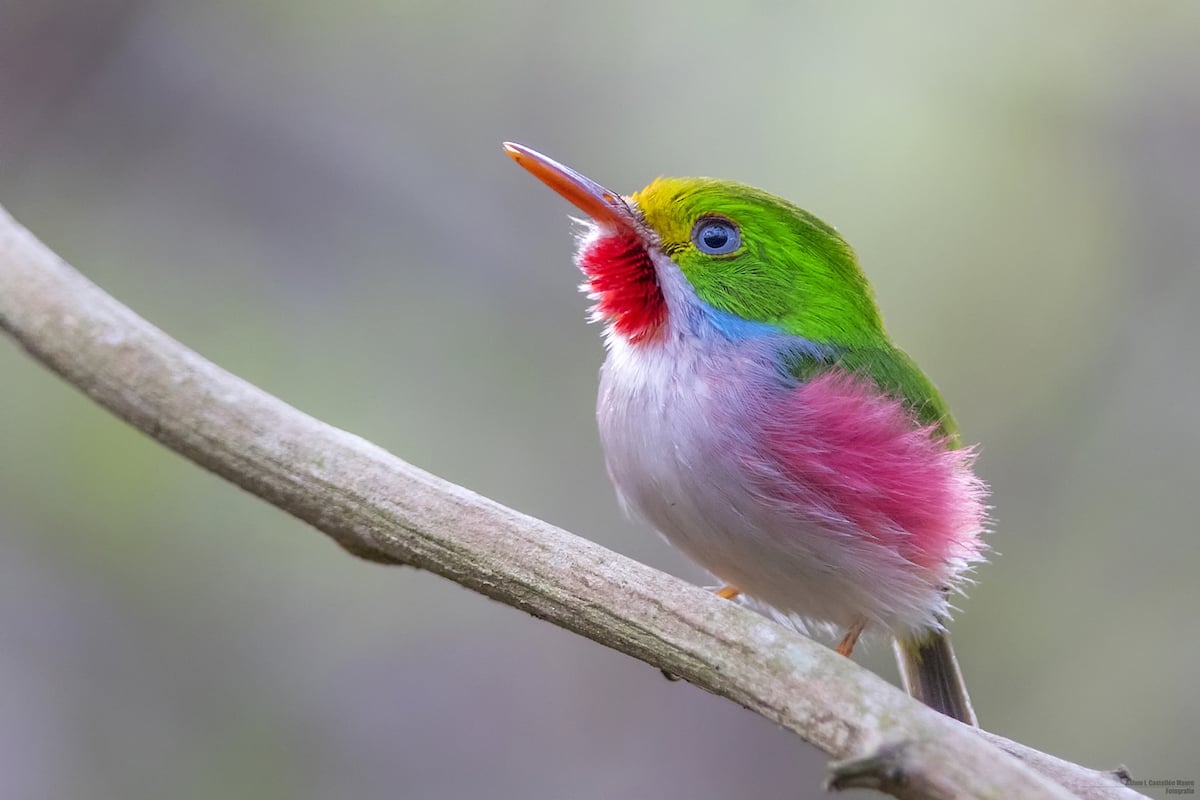 Birds Of Cuba
Another attraction of the ecotourism of Cuba is the
visits to the many caves
that are scattered throughout the island, in which the Ambrosio Cave, the Bellamar caves, the Cueva del Indio, the Great Cavern of San Tomás or the trail stand out natural archeological site El Guafe, among others.