Artemis
Discover how it is one of the most charming provinces of Cuba, Artemis, and what to see in it
Artemis
Artemis
is a new province on the island of Cuba located west of Havana. This province was constituted after the territorial division of the old province of Havana that surrounded the capital in the provinces of
Artemisa
and
Mayabeque
.
Artemis is a real breath of fresh air for the visitor who leaves Havana. It has a large fertile plain that goes from where Havana ends to the
mountainous Sierra de Rosario
. Around here tourists tend to pass by, since their localities do not enjoy great tourist potentials; However, it is the bastion of the Havana weekend.
One of the great attractions of Artemisa is the town of
Las Terrazas
, considered as the ecological capital of Cuba, which enjoys an enviable situation. Artemis also stands out for the offer of outdoor activities that it offers among the leafy slopes of the Sierra del Rosario. In this province, life works at a slower and more fascinating pace. This region enjoys a microclimate with more rain and temperatures with about 3 or 4 ºC below Havana.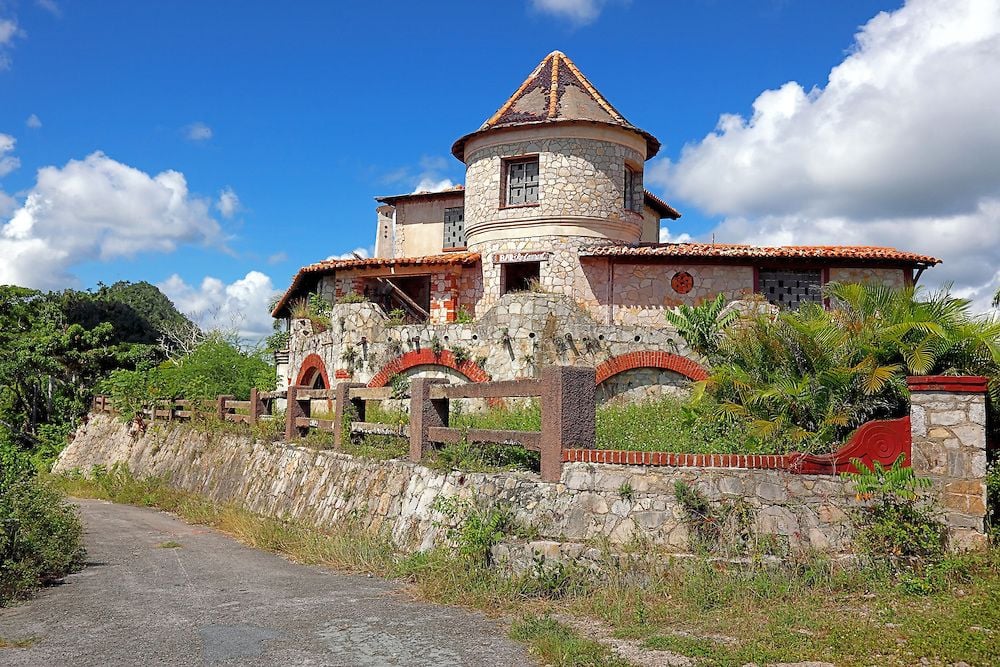 Artemis
The best time to visit Artemis is between February and May, since it is when the weather is usually better and it does not rain too much. It should be noted that during the month of April, in the town of San Antonio de los Baños, the International
Festival of Humor
is celebrated. This province, together with that of Mayabeque, form one of the best areas of Cuba for cycling; and its roads are little traveled by cars and the bicycle is the means of majority transportation. The drivers are respectful and there is not much traffic. In addition, the roads that leave from Havana are suitable for traveling by bicycle.
The most interesting areas of the province of
Artemisa
are: Artemisa (the capital), San Antonio de los Baños, Soroa, a mountain resort, Las Terrazas, the ecological capital of the country, and Honda Bay.
What to do and what should I not miss in Artemis?
Visit the Museum of Humor, in San Antonio de los Baños.
Take a hike through the hills that dominate the town of Soroa.
Feel the environmentalism in Las Terrazas, the main ecological town of the country.
Admire the Hotel Moka, the first ecological hotel in Cuba.
Take a bike trip to Soroa.