Camaguey
Visit the province of Camagüey, a place of tropical beaches and history hidden in its magical corners
Camaguey
Camagüey is the easternmost province
, with the largest area and flattest in the center of the island of Cuba. It has few mountainous groups and is flanked by the
two largest archipelagos in the country
: to the north, Sabana-Camagüey and, to the south, Jardines de la Reina. Both still retain virgin areas in which to seek tranquility. The climate does not vary excessively throughout the year, the average annual temperature is 24.7 ºC.
Historically
Camagüey
has always been a city that worked against the flow of the rest of its neighbors in political and economic matters. The facts come from the colonial era, in which the inhabitants of Camagüey gave preference to livestock over the sugar industry, with the intention of getting rid of a system that generated misery. And, today, cattle remain the basis of their economy.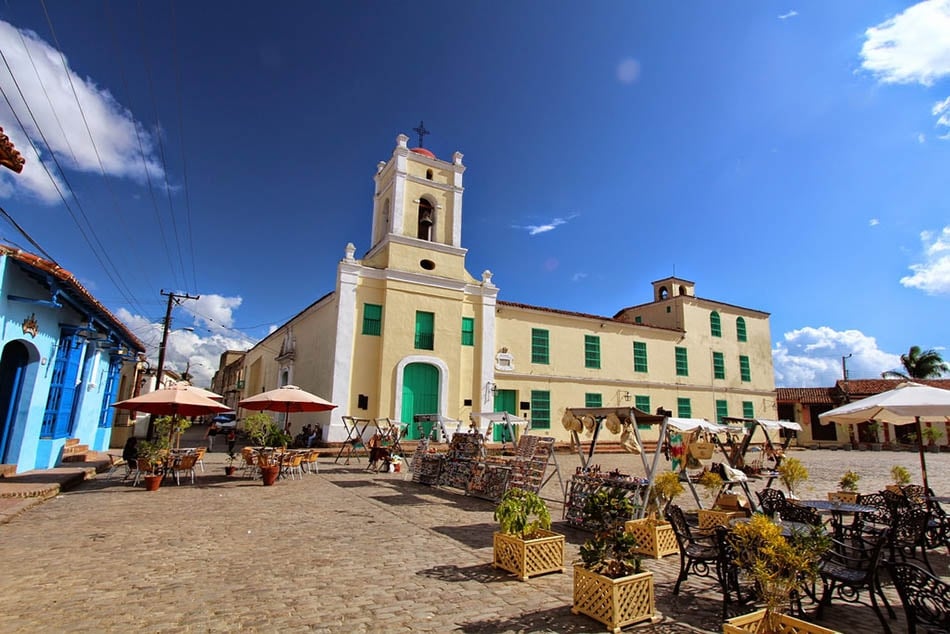 Camaguey
Most tourists arrive at Ignacio Agramonte International Airport, or by road if they come from other regions of the country. The biggest tourist attraction in the province of Camagüey is undoubtedly
Santa Lucia Beach in Cayo Sabinal
. The color of its waters and the fine sand form a tropical attraction that few visitors of the island can resist. The hotels in the area add incentives to the beauty of the beach by offering numerous activities to spend the days with.
But
Camaguey
is not just beach. The most important city, which shares its name with the province, gives us the opportunity to discover Cuban history through its
narrow and labyrinthine streets
, which often take us to
beautiful hidden corners
. It is also the object of visit for lovers of Catholic buildings, as it has large pieces. Other interesting places that you cannot miss while passing through Camagüey are: Florida and its traditions, the Sierra del Chorrillo and its trails, the history of the first Cuban constitution in Guáimaro or the Nuevitas industry.