Ciego de Avila
It begins in Ciego de Ávila knowing the culture of its villages and ends its paradisiacal beaches
Ciego de Ávila
In the 19th century, immigrants from Haiti, Jamaica, the Dominican Republic and Barbados arrived in the province, bringing with them an immense variety of cultural curiosities such as the cricket of Baraguá, the voodoo of Venezuela, the country of Majagua or the fireworks of Chambas. Thanks to all these peculiarities, these immigrants made
Ciego de Ávila
one of the most peculiar provinces of Cuba.
Even so, it was not until 1975 when this province ceased to be a place of passage to become a place to stay, at the time when the ambitious tourist projects of
Cayo Coco
and
Cayo Guillermo
began to be built. In the city of Ciego de Ávila, you can visit cultural places such as the Simón Reyes Provincial Museum or the Raúl Martínez Provincial Art Gallery, or get lost in its beautiful streets and visit its recent boulevard.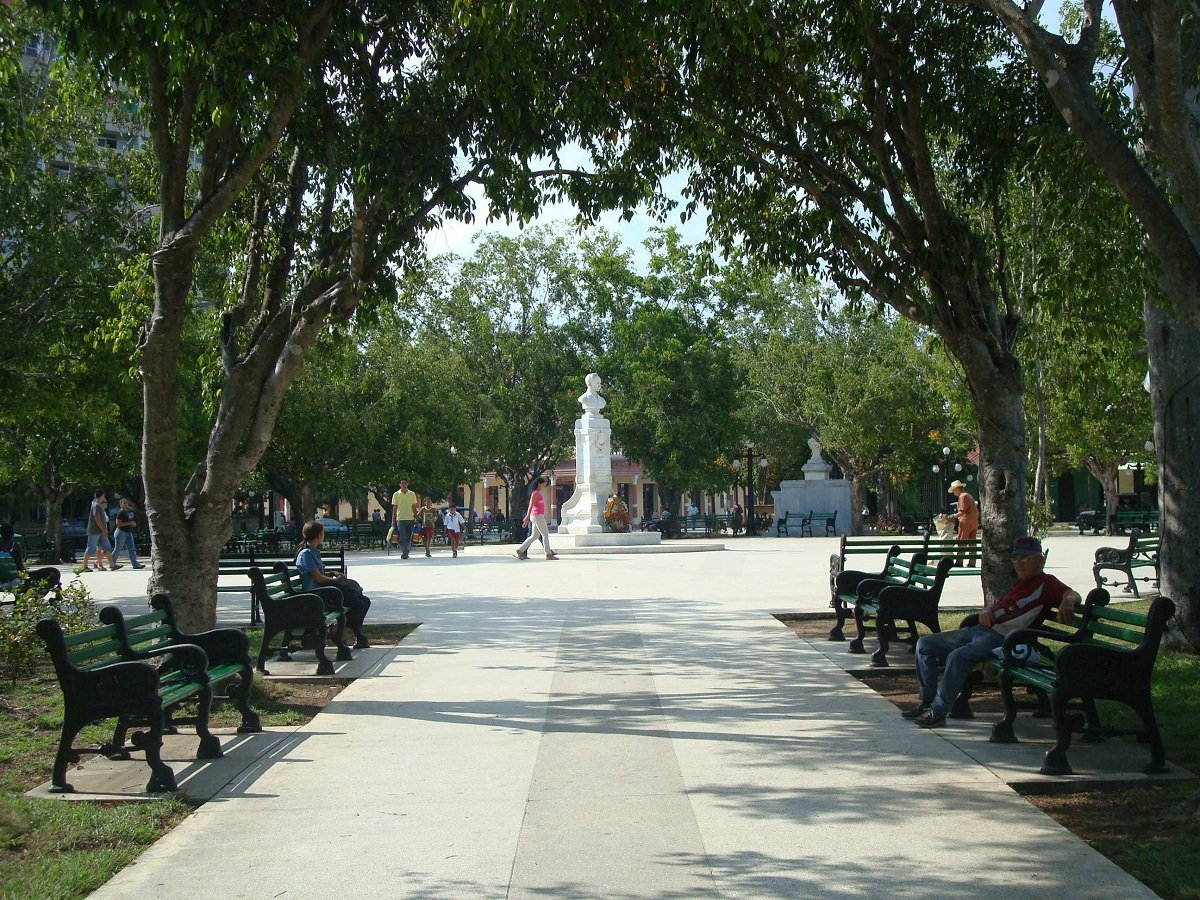 Ciego de Ávila
If we move to the municipality of Morón, the environment changes, this informal place will give us an infinite number of things to do, especially
related to nature
. Visit the lagoon of La Leche, La Redonda, the hill of Cunagua or the island of Turiguanó cannot be missing in your plans. In Turiguanó we find the Dutch people, a small population of Dutch architecture in the heart of Cuba.
But without a doubt, the strong point of
Ciego de Ávila
is the paradise that hides. Its beaches of fine white sand and crystal-clear turquoise waters surrounded by lush vegetation will not leave you indifferent. Cayo Coco and Cayo Guillermo hide numerous beaches and hotels that form one of the most popular tourist destinations in the Caribbean.