El Candil
Boutique Hotels
El Candil

The Candil is a large old house carefully restored to its original splendor. From its elegant porch to the antique furniture no detail was overlooked. With a privileged location in the heart of El Vedado, our Boutique Hotel is an oasis of the hustle and bustle of the city.

In El Vedado you will find the best restaurants, clubs and bars, so that our guests never feel far from the best that Havana has to offer.

The hotel offers warm hospitality in a wonderful relaxed atmosphere and many other services that you will enjoy during your stay.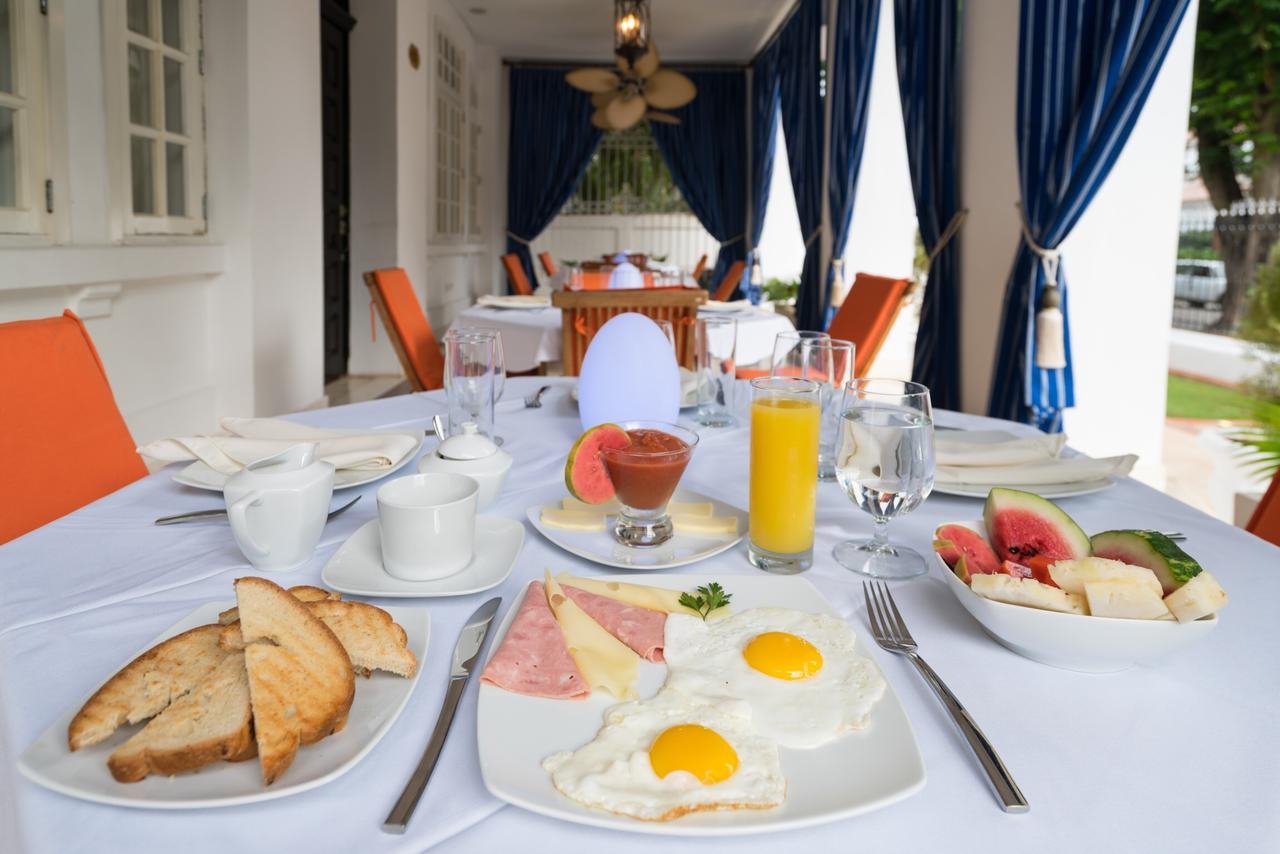 El Candil



This is a two-story white stone exponent of the glorious architecture of Havana. The first level has the cozy porch with a luxurious living room and an intimate dining room. The second level has five beautiful rooms, each decorated completely different from the other. Each room has its own bathroom with all the amenities you expect and enjoy. Next to the rooms there is a beautiful terrace perfect to have a cup of espresso or relax with a Cuban rum.

Enjoy our Deluxe rooms. They are a perfect combination for travelers looking for a pleasant and convenient experience. Each room is individually decorated to provide a comfortable stay. After a day of shopping, tourism or business in Havana, go back to your room to enjoy a quiet atmosphere with a redefined style.