Memories Holguin Beach Resort
Escape to the lush paradise of Holguin in Cuba and enjoy a wonderful stay at Memories Holguin
Are you a business owner in Cuba?
Promote your business 365 days a year with the #1 Guide to Cuba.
Gain MAXIMUM EXPOSURE with a 'Dedicated Business Profile'
Find Out More
Directions to Memories Holguin Beach Resort
Memories Holguin Beach Resort

Escape to the lush paradise of Holguin in Cuba and enjoy a wonderful stay at Memories Holguin. Resting on the beautiful Yuraguanal beach, this stunning and charming all-inclusive resort is the perfect place for friends, couples and singles alike. Memories Holguín offers affordable accommodation with excellent services.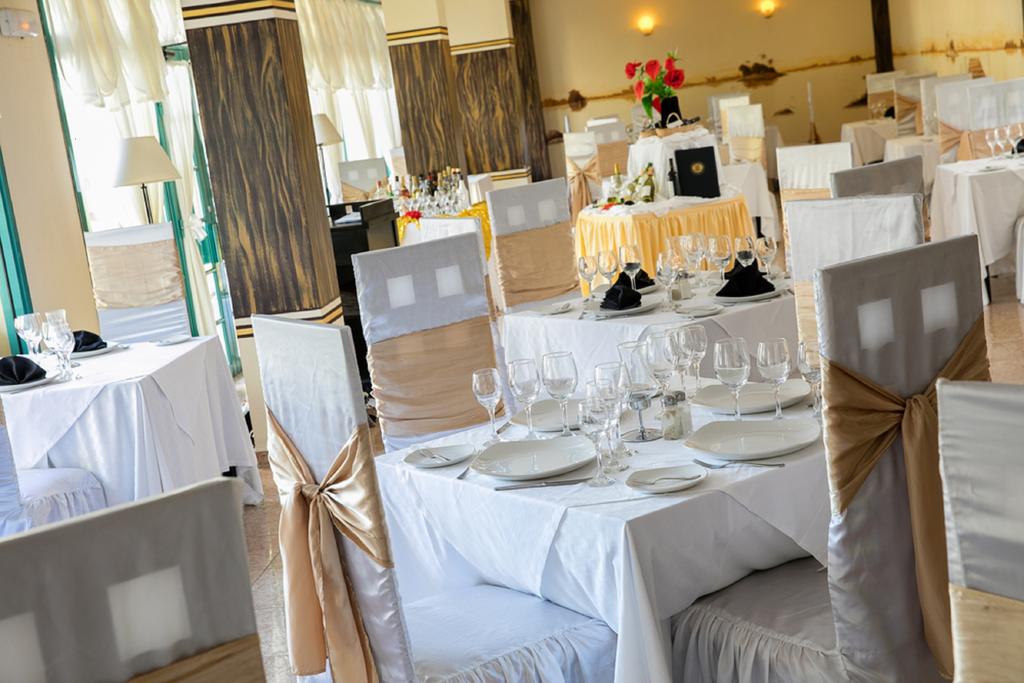 Memories Holguin Beach Resort

Wrapped by lush foliage and tropical vegetation, Memories Holguin harmonizes perfectly with the natural environment. The main rooms of the hotel are decorated with bright and tropical colors, with the comforts of Memories to guarantee maximum comfort and style. Guests will enjoy the great amount of activities and entertainment that there are day and night, next to several spectacular swimming pools.

The white sand beaches of Holguin are among the most beautiful in the Atlantic Ocean, in the country described by Christopher Columbus himself as 'the most beautiful country that human eyes have seen.'