Beltran de Santa Cruz Hotel
The house that once hosted the likes of Baron Alexander von Humboldt and Charles and the Duke of Orléans
Beltran de Santa Cruz Hotel

The house that once hosted the likes of Baron Alexander von Humboldt and Charles and the Duke of Orléans (who later reigned over France as Louis Philippe I) is a refined sanctuary providing shelter from the hectic daily comings and goings of Old Havana, one of the busiest and noisiest areas of the city.

The inviting terrace with its unassuming bar was once an open air inner courtyard that provided a playground for children. We invite you to contemplate history while sipping a cool refreshing cocktail.

The Beltrán de Santa Cruz staff would like to suggest that if you plan on a romantic dinner at the hotel, you shouldn't forget a great bottle of wine and the strains of an old-fashioned bolero providing the mood music.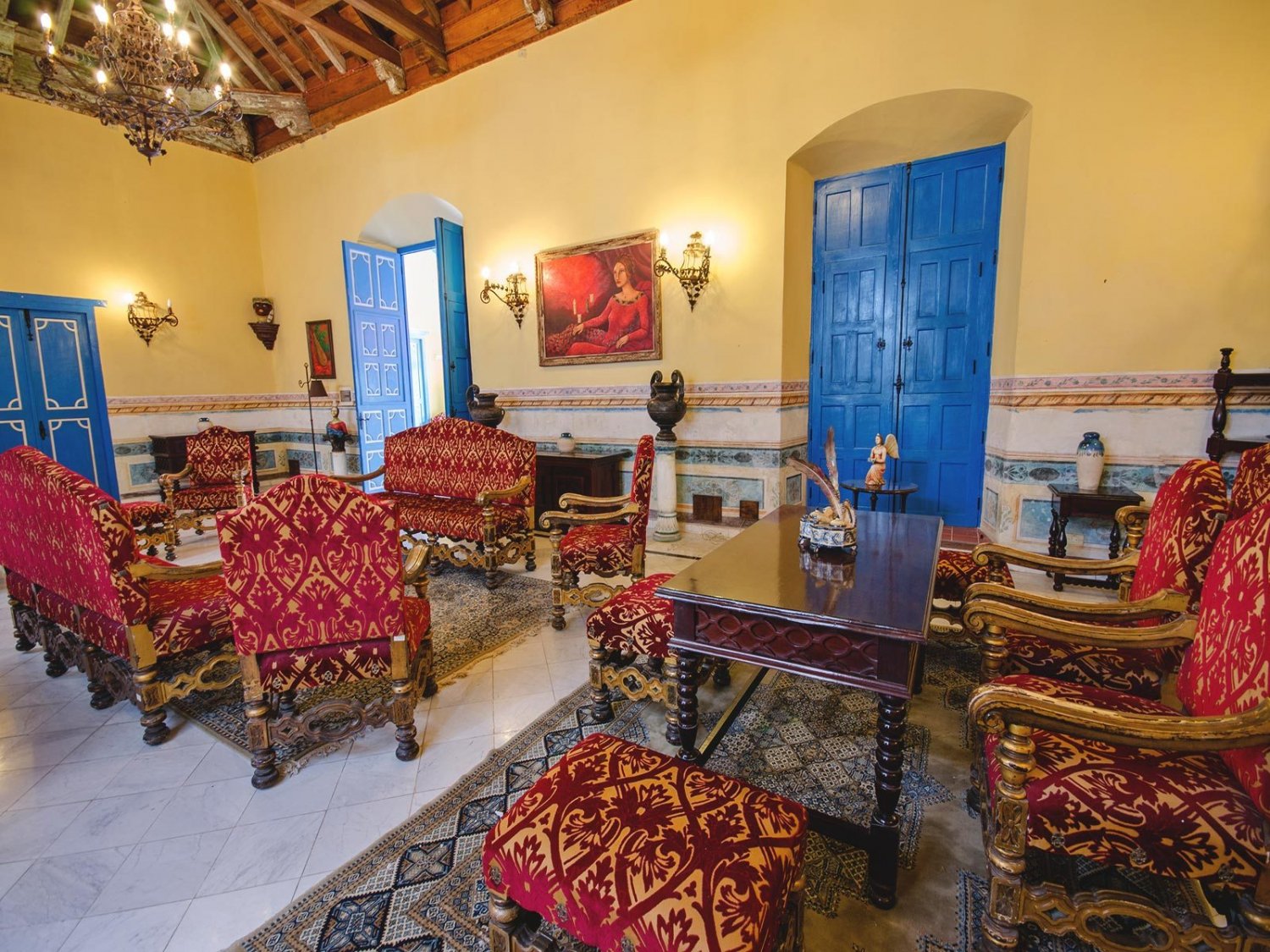 Beltran de Santa Cruz Hotel



If you spend more than three nights there, other perks will be available to you, such as the 15% discount at the old mansion's restaurant, a quiet and cozy place serving excellent Cuban fare.

Also, in the style of a "city pass," you will have free access to the city's main museums, all within walking distance. As you wander around, you will discover many charming new spots.

You will be in the heart of Old Havana, surrounded by stores and people walking in the middle of the streets, mingling with cars and bicitaxis. Havana Bay is also very close. Spend some fantastic sunsets there, watching the gigantic cruise ships and the small fishing boats in the shadow of the statue of Christ and the San Carlos de la Cabaña Fortress on the far shore.

Budget
Best For Whom
Mature Travellers

For Her

Couples

Business Travellers

For Him

Families With Teenagers

All Ages

Families With Children

Groups
Best For What
City

Luxury Hotels

Luxury