Hotel E La Avellaneda
Hotel Encanto La Avellaneda has been favored for its location in the historic city of Camagüey
Are you a business owner in Cuba?
Promote your business 365 days a year with the #1 Guide to Cuba.
Gain MAXIMUM EXPOSURE with a 'Dedicated Business Profile'
Find Out More
Directions to Hotel E La Avellaneda
Hotel E La Avellaneda

Hotel Encanto La Avellaneda has been favored for its location in the historic city of Camagüey, and for its name which country homage to Gertrudis Gómez de Avellaneda. Gómez de Avellaneda, who was born in Camagüey, wrote Hispanic American romanticism literature, and is considered one of the greatest Spanish-language poets.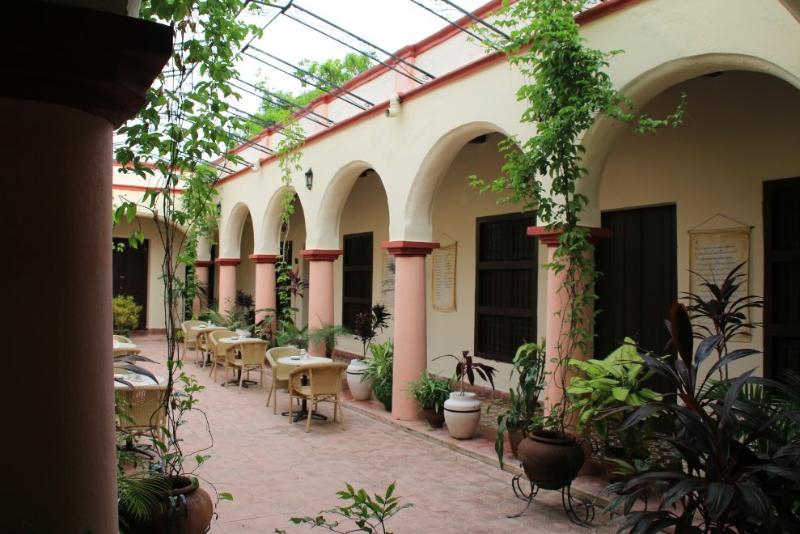 Hotel E La Avellaneda



Its nine colonial-style rooms are located around a colonial courtyard, and their decor is inspired by the poems of 'La Peregrina' a pseudonym used by Gómez de Avellaneda who was also known by the nickname 'Tula'.
Address:

Calle República No.226 e / Ignacio Agramonte and Callejón del Castellano

,

Calle República, Camagüey 70200

,

Camagüey
View Larger Map