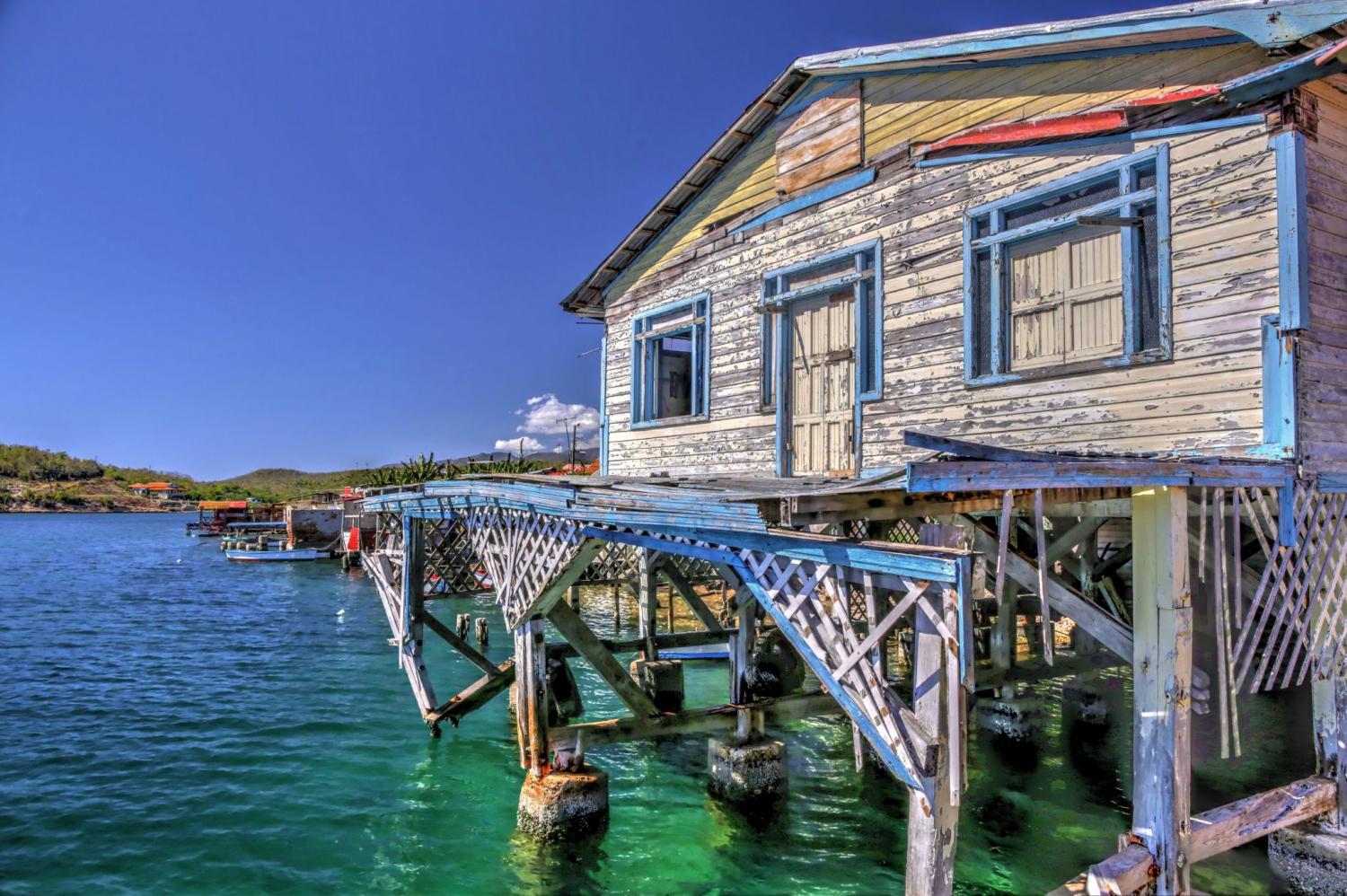 Granma
Let yourself be surprised by Granma, cradle of the Revolution, and know all the secrets that surround this province
Granma
Granma
is the province of Cuba that is located in the southernmost part of the archipelago and consists of hills and coast.
Its wild nature and its geographical location do not place it in the first place in the list of places to visit, although it is worth enjoying its rugged landscape, its santeria and the authenticity of the Cuban street dances that are held every Saturday. in the city, as if it were a ritual. T
he music of the organs at night and the appetizing smell of food float in the Caribbean night
.
Granma
is synonymous with patriotism and struggle, because it declared the first Cuban independence war, after Carlos Manuel de Céspedes, the Father of the Fatherland, decided to free his slaves in his farm in La Demajagua on October 10 of 1868.
In 1895, in Dos Ríos, José Martí was shot dead, who had decided to start the revolution that had long been taking place on the island against
American oppression
.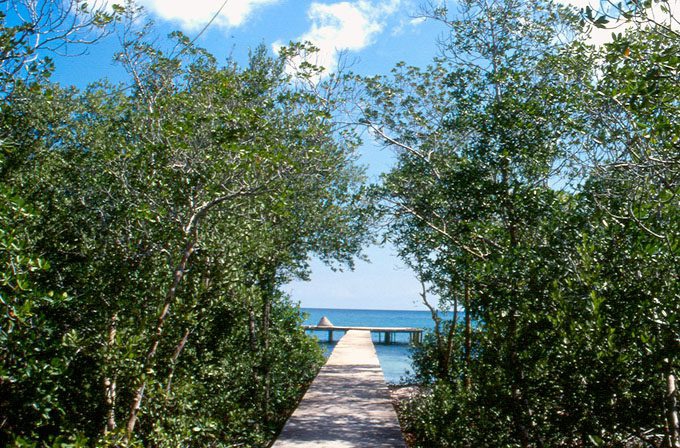 Granma
However,
the most popular episode was the defeat of Fidel Castro at the hands of Batista's army
on December 2, 1956, a few days after arriving in the province. Despite this failure, twelve men escaped, including Che Guevara and Fidel himself, and hid in the mountains of Sierra Maestra, where they established their headquarters,
Comandancia de La Plata
. This is in perfect condition, and is a very interesting place to visit, because there Fidel Castro, Che Guevara and their men planned the strategies that would lead them to the victory of the Cuban Revolution in 1959.
Archaeological remains
of some aboriginal cultures are preserved in several museums, especially the most developed, Taino.
At present,
Granma's
economy gets its livelihood from the cultivation of rice, sugar cane, coffee and cocoa. This variety of foods is possible thanks to the geographical differences of terrain and climate that you can find within the province. Livestock raising is also a decisive factor in the economic functioning of the province. However, the locals do not forget the times when Granma was a fundamental piece in the trade between pirates and landowners.
The best time to visit Granma depends on your preferences; If you want
sun and beach
, then the best months to visit the province are January and February, because at this time Marea del Portillo is the warmest area of ​​the whole island. The first months of the year in Marea del Portillo are a guarantee of good weather and unforgettable times on the beach.
On the contrary, if you prefer the mountain and make excursions through mysterious places, the best time is between March and April, when the climate of
Sierra Maestra
is not so humid, nor the nights so cold.
Written by:
Cuba Local Expert
PUBLISHED: Nov 20th 2019 | UPDATED: Nov 26th 2019