Isla de la Juventud
Come to know the unique charm that the beautiful landscapes of the Isla de la Juventud provide us
Isla de la Juventud
Isla de la Juventud is a very special municipality in
Cuba
that is located in the south of the island. Until 1978 it was called Isla de Pinos, but by decision of the National Assembly of Popular Power and announced by President Fidel Castro, the island adopted i
ts new name in honor of the thousands of young people
who studied there and collaborated in the development and the reconstruction of the island after Hurricane Alma in 1966.
Historically it was home to the
Siboney Indians
, who left one of the most important rock arts in all of Cuba, especially the caves of Punta del Este; of prisoner number RN3859 Fidel Castro in the Presidio Modelo, which can now be visited as a
museum
; of a young
José Martí
; and of all the privateers and pirates who stopped on the island leaving countless legends.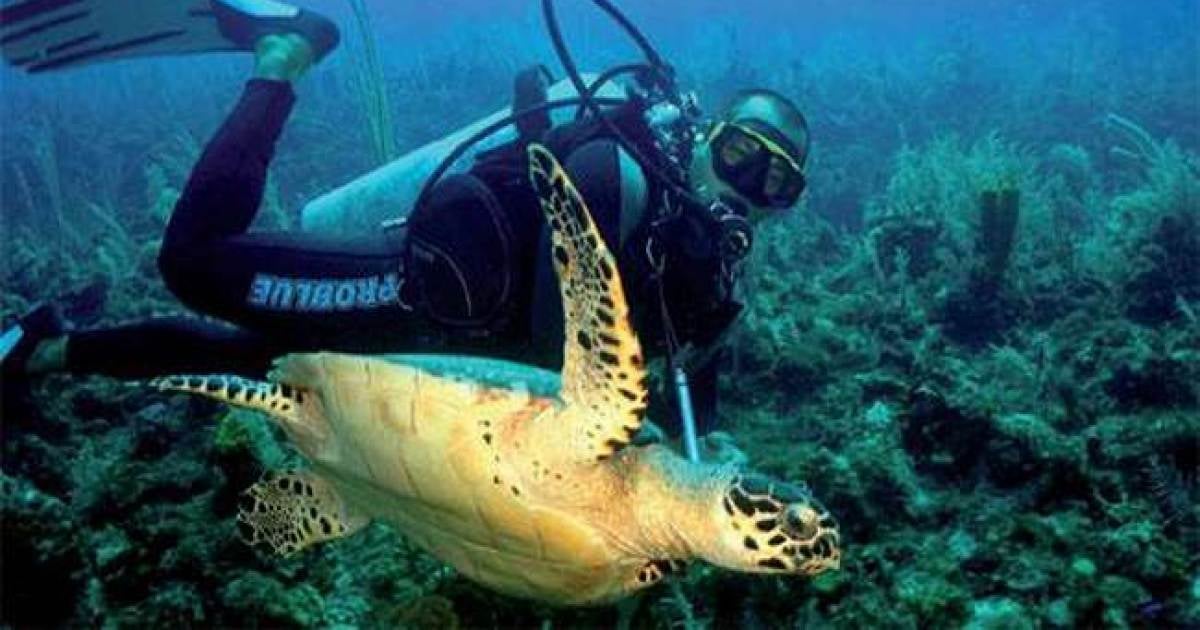 Isla de la Juventud
Today, Isla de la Juventud has a calm, relaxed and familiar atmosphere. But, although it still has few visitors, it is a place with a unique charm. The adventures of its seabed
attract diving enthusiasts
and
its coral reefs
and
beautiful fish
will not leave you indifferent. If we accompany that with the incredible paradisiacal beaches of crystalline waters and white sands such as Playa Paraíso or Playa Larga, we will have one of the best places in the world for beach tourism.
But Isla de la Juventud is not just a beach, the capital Nueva Gerona, gives us the opportunity to walk through
its beautiful streets
and get to know the culture of the municipality in the Natural History Museum or the Finca El Abra Museum. Nor can we forget its natural tropical reserves such as the Jones Jungle or the Los Indios Ecological Reserve, where you get lost between the green nature and the peculiar animal species.