Mayabeque
Discover what the province of Mayabeque is like and enjoy bathing in its beautiful and calm waters
Mayabeque
Mayabeque
is the smallest province of Cuba. It is a productive place, where citrus, tobacco, wine grapes and cane sugar are especially grown for
Havana Club rum
, whose distillery is also found in this province. Tourists, mostly Cubans, travel here attracted by its beautiful sandy beaches and the Jibacoa Beach resorts, which offers beachside accommodation at a much more affordable price than in Varadero.
In the interior of the region there is a much more
agricultural and everyday environment
, in which some landscape wonders stand out, such as its manicured gardens, the Jaruco area and the Bacunayagua Bridge. The best time to visit Mayabeque is from December to April, as it is when you can enjoy its excellent beaches.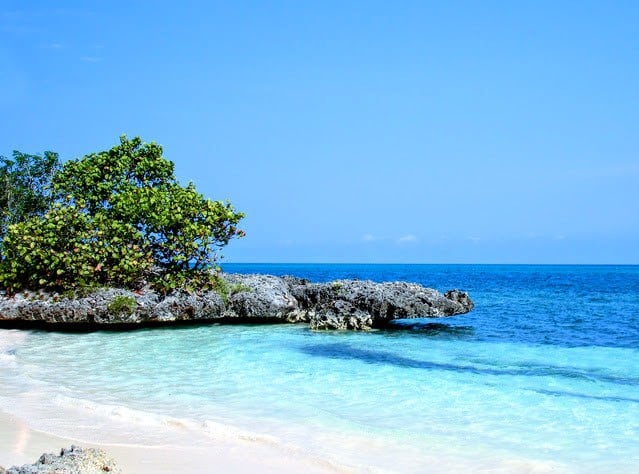 Mayabeque
Apart from its aforementioned
beaches
, this province is also interesting for hosting a classic railway route that is spectacular. The route is made by the Hershey Train, crossing the warm and peaceful rural landscape of Matanzas. A good advice when visiting this province is to get used to living like the locals: with their relaxed pace of life.
What to do and what should I not miss in Mayabeque?
Take a trip to the beach and enjoy a few days staying in a cabin in Los Cocos, next to Jibacoa Beach.
Flee the tourist hustle and make a rail route on the Hershey train.
Enjoy the landscape and atmosphere of Havanans who spend the weekend in the Parque Escalera de Jaruco.