Church of the Holy Trinity
Historical and Cultural Sites Points of Interest
Church of the Holy Trinity


The Church of the Holy Trinity was built in Sancti Spíritus between 1817 and 1892, with a delay of 75 years in its construction, which caused different styles such as the neoclassical, Greek and the nineteenth-century tendencies to be followed.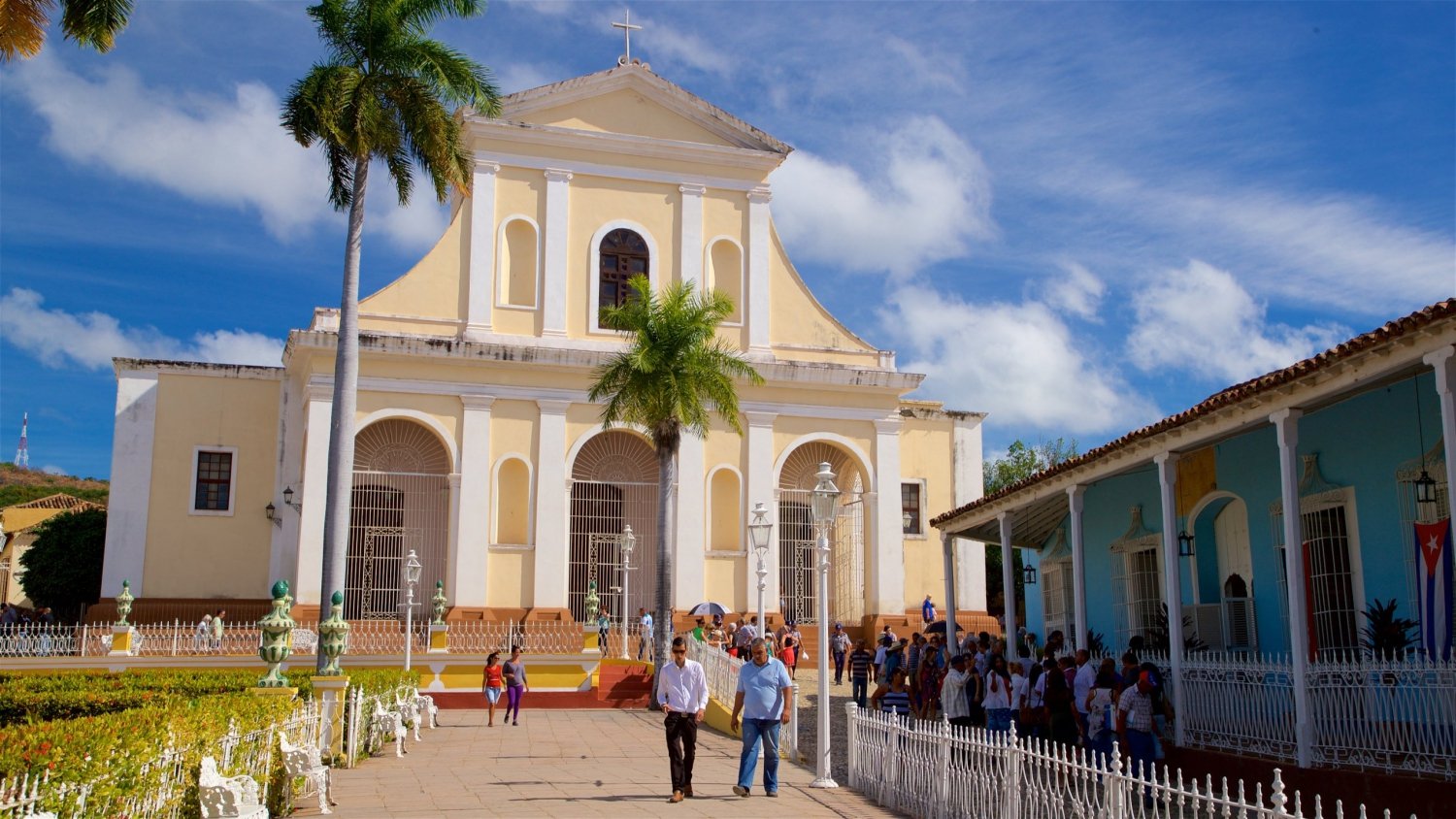 Church of the Holy Trinity



It is one of the largest temples in the country, has five ships and has a great reputation for wealth and interior art. Stresses the image of Our Father Jesus, whose tunic embroidered in gold was donated by Queen Elizabeth II. Its bell tower has three bells called Holy Trinity, Major and Our Lady of Consolation.