Cimarron Monument
Attractions Outdoor Activities
Visit the Cimarrón Monument that commemorates the slave revolt of the 17th century while visiting El Cobre
Cimarrón Monument


The Cimarrón Monument was built in memory of the revolt of 17th-century copper mining slaves. Located in the town of El Cobre, it can be seen from the Basilica of Our Lady of Copper, sculpted in iron and bronze by Alberto Lescay, it was erected on top of a hill near the sanctuary.

Until recently, whoever wanted to visit the monument had to climb the mountain and demonstrate its resistance, but recently, a staircase was built that allows you to participate in the beautiful views that were silent witnesses of the riots that led the slaves in search of their freedom.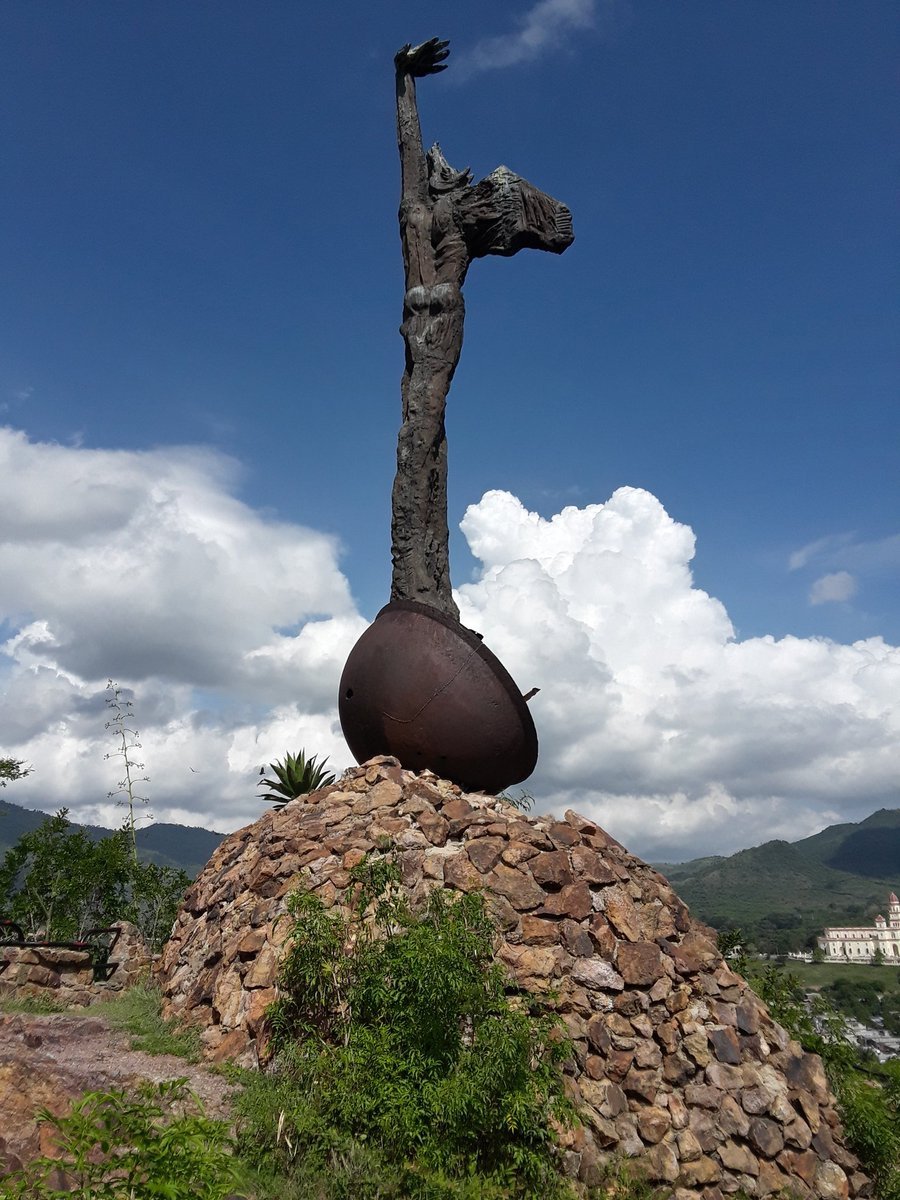 Cimarrón Monument



Visit the monument at any time of the year, but if you go during the celebrations of the Caribbean culture, you cannot miss the dances and rituals that are represented there in memory of its African roots.

Budget
Best For Whom
For Her

For Him

Backpackers

Students

Groups
Best For What
Cultural Experience

Outdoor Area