Backpacking in Cuba
Editorial Interviews Lifestyle Press Releases
As an Amazon Affiliate, I earn income from attached purchases that meet the applicable requirements. If you buy something, you could earn a commission at no extra cost to you. There are other affiliate links in this post. This statement refers to all product links.
Our Top Experiences and Tours in Cuba:
If youʻre booking your trip to Cuba last minute, we have you covered. Below are some of the top tours and experiences!

You can visit tropical mountains in Turquino Park, walk through

tobacco plantations in Viñales

, listen to salsa in Old Havana or dive among incredible coral reefs.

When you step on Cuban soil, you will realize that you are practically on another planet.

Cuba is a unique country

. More than traveling to another destination, it seems that one travels in time. All those colonial streets, those Chevrolet of the 50s, those street markets ... There is no other similar place in this world.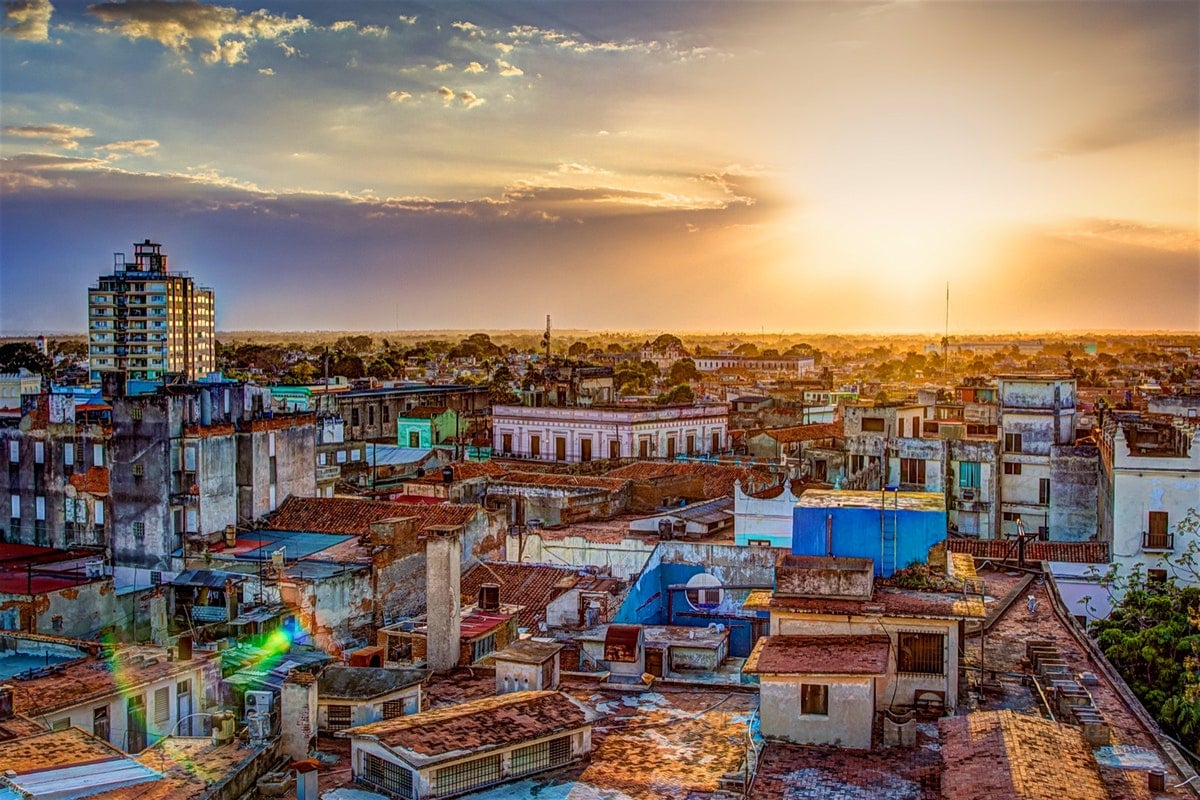 Travel To Cuba
After having visited the country twice, first in 2013 and then in 2018, I learned some tricks that I want to share with you. If you want to travel as a backpacker through Cuba, staying in private homes, taking public transportation and living with local people, this article is for you.
Is it easy to travel backpack by Cuba?
As Cubans routinely say: "Companion, life is not easy here." Well, traveling is not easy either. Even so, calm that it is not so complicated. The point is that the
tourist infrastructure
is designed for tourists to spend a lot of money. So, if you want to travel cheap, backpacking, because things get more complicated.
The good thing is that there are some tricks to travel the country without spending much and having a great time. You will see, that in Cuba, traveling backpacking means guaranteed adventure. Then I explain how to get cheap transportation and accommodation, plus some useful tips.