Cayo Largo del Sur
Family Fun Lifestyle Mini Break Sports Top 10
Our Top Experiences and Tours in Cuba:
If youʻre booking your trip to Cuba last minute, we have you covered. Below are some of the top tours and experiences!

The approximate distances (in a straight line) to other destinations in

Cuba

are:
Havana City: 180 Km
Varadero: 170 Km
Youth Island: 145 Km
Jardines del Rey: 365 Km
Cayo Largo del Sur has a total area of ​​41.0 km², although if you add the small keys that surround it the area is almost 45 km², its length on the East-West axis is approximately 24 km and its width (North - South) varies between 0.5 km and 4.2 km, reaching up to less than 250 meters in the vicinity of Punta del Este at its eastern end.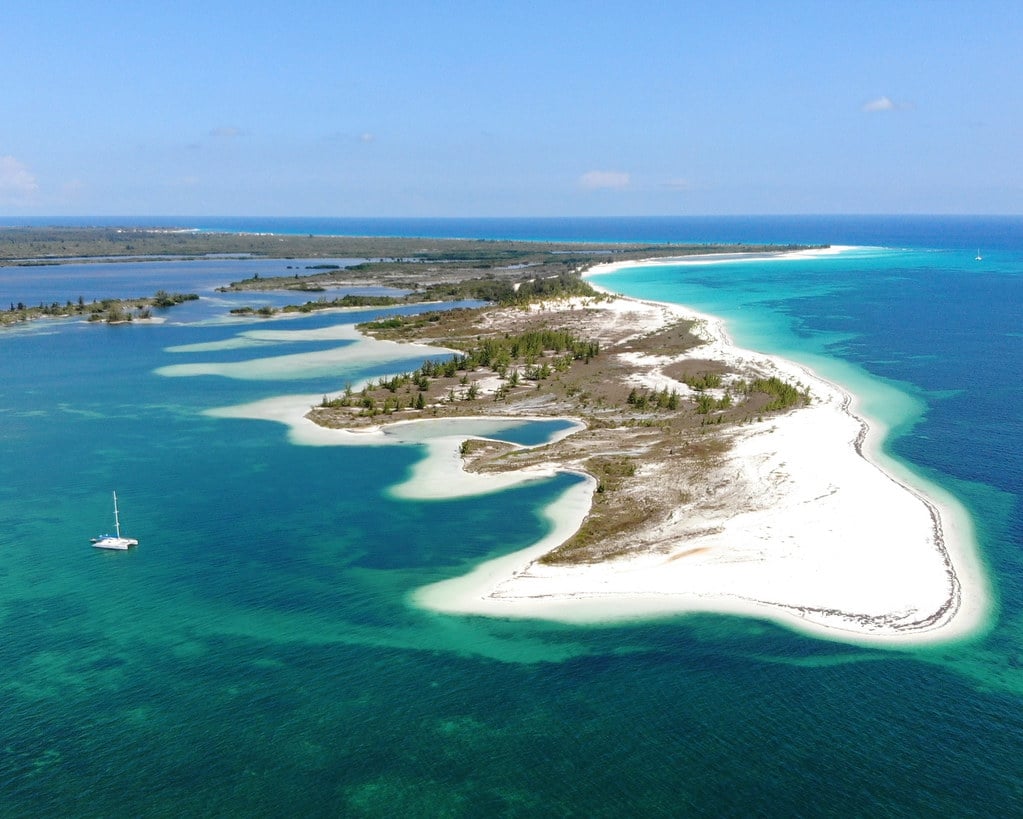 Cayo Largo del Sur, Cuba
The key is of karst and coral origin, with low vegetation of coasts in the central and southern part and mangroves on the North coast where there are abundant
canals and lagoons with rich marine life
. It is largely in a natural state and quite well preserved. It has about 20 km of high-quality sandy beaches, with clear waters and fine white sand, many of them almost virgin, which in fact constitute its main tourist attraction.
The fauna is rich in species, especially birds and fish, although here the iguanas stand out for their popularity, a species of reptiles that despite their threatening appearance are, like all other animals of these keys and
Cuba
in general, completely harmless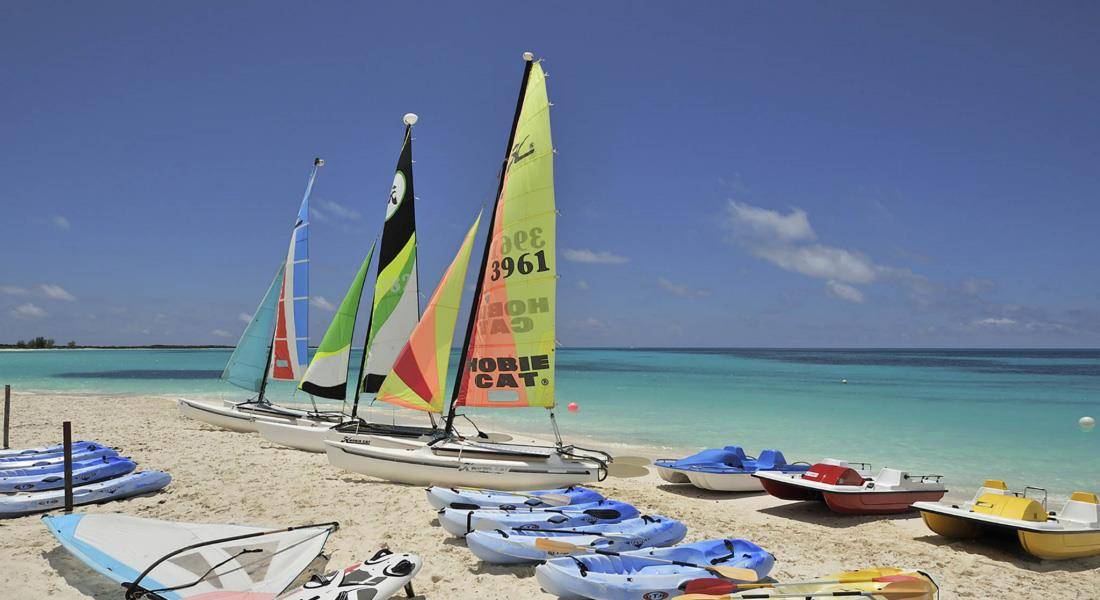 Sol Cayo Largo
Cayo Largo does not have a resident population, only hotel employees and other service or infrastructure facilities (airport, power plant, water desalination plant, marina, others) live temporarily in two small towns called Combinado (west) and Los Cocos (east of the key).
How to get to Cayo Largo del Sur?
Access to Cayo Largo del Sur
is mainly by air through a modern international airport (Vilo Acuña), capable of receiving medium and large aircraft. Airlines from Canada, Europe and South America have regular and charter flights to Cayo Largo seasonally, and there are also regular domestic flights from Havana (2 times a day) and from Varadero (1 daily frequency, currently suspended).
The airport is located less than 10 minutes from the
hotels
and can accommodate 300 passengers per hour. It offers VIP services, medical services, currency exchange and cafeteria.