Travel Agencies To Cuba, Everything Changes But Everything Remains The Same
Arts & Culture Family Fun Interviews Mini Break
We spoke with the presidents of two of the travel agencies that know the Cuban market very well, because they have been selling this destination among the Americans for several years.
Our Top Experiences and Tours in Cuba:
If youʻre booking your trip to Cuba last minute, we have you covered. Below are some of the top tours and experiences!

One of them is

Cuba Explorer.

This tour operator has offices in Miami and Havana and through its tours it seeks to offer its clients a broad perspective on life in Cuba. Its president, Marcel Hatch, believes that, despite the sanctions, interest in travel to

Cuba

remains "extremely high".

"It is an unspoiled destination for most American travelers. Unfortunately, the fear of visiting Cuba has increased dramatically because of the harsh words and actions of the Trump Administration.

"The fear of visiting

Cuba

has increased dramatically because of the harsh words and actions of the Trump Administration.

Most Americans mistakenly believe that travel to

Cuba

is no longer possible. Cruise ships were banned, as was a minor travel category known as "people-to-people" visits. These moves by Washington have resulted in a drop in visitation.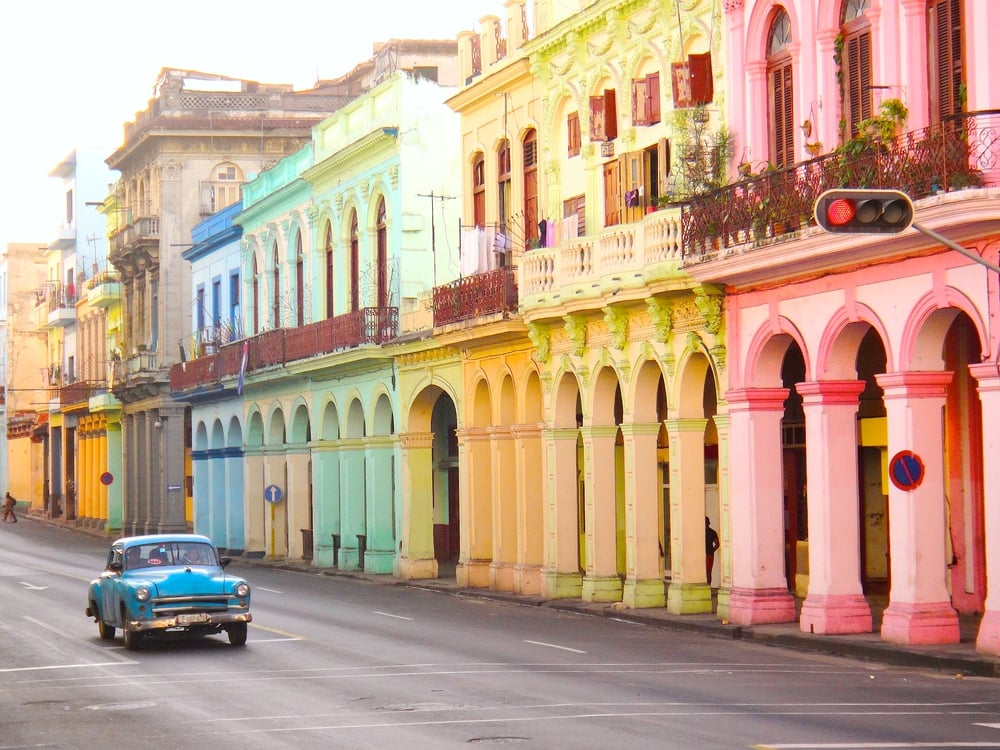 @Cuba
What most of the media doesn't take into account is that there are 12 very flexible travel categories in place, which make visiting
Cuba
, legally, as easy as ever," Hatch said.
The president of Cuba Explorer explained to us that these travel categories have existed for decades and have not changed. Within these legal frameworks, any aspect of Cuban culture, history and society can be openly enjoyed.
"Any American visitor brings direct benefits to Cubans. A problem that Cuba does not suffer from, as is the case with important destinations such as Venice, Galapagos, Machu Picchu and Barcelona, is having too much tourism. Cuba is so fresh, it's like visiting and discovering a new world," Hatch concluded.
Another agency with a lot of experience in the Cuban market is Friendly Planet, which since 2011 has brought
Americans to the Caribbean country.
According to its president, Peggy M. Goldman, there is currently no decline in American interest in Cuba, although there is some confusion.
"People don't know for sure that they can legally visit Cuba, because of the changes in the Trump Administration's policy. We continue to receive reservations and as long as the media explains that travel to Cuba is still available and as long as people know the real facts, they will continue to book.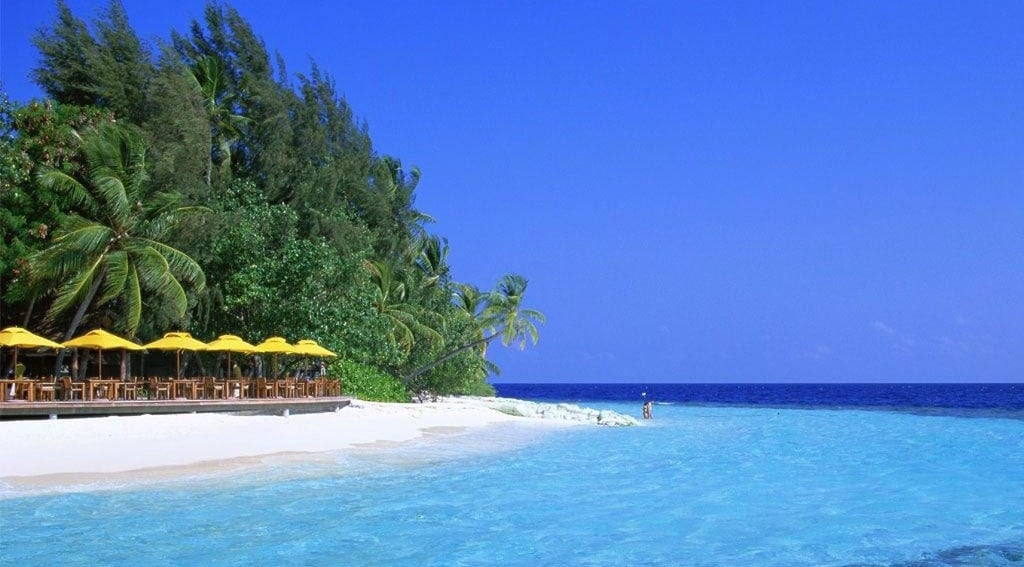 @Cuba
Friendly Planet brings American travelers closer to the daily life of a
Cuban
. Among the options offered by the agency are visits to different enterprises, such as art studios, community projects, choirs and dance groups, music schools, tobacco factories and organic farms.
"Our problem in meeting the requirements of the 'Support for the Cuban People' category is not finding activities that stick to the rules, but finding the time to do everything that is available to us," Goldman concluded.