Villa Clara
Visit this province full of nightlife, revolutionary history and beautiful places to relax
Villa Clara
Strategically located in the center of the island of Cuba,
Villa Clara
has always been the nucleus of colonizers and revolutionaries who disputed material benefits. The pirates were a headache during the first years of colonialism in the first city of the
island
, Remedios, which was later abandoned due to a large fire. But his demography grew again with the arrival of Canarian settlers who brought their agricultural knowledge to tobacco plantations.
Ernesto Che Guevara
was not born or died here, but it was in Villa Clara where the Cuban Revolution took place. This happened in 1958, when Che, aided by a gang, derailed an armored train that carried more than 350 armed soldiers from the east, freeing the capital, Santa Clara, from the Batista dictatorship.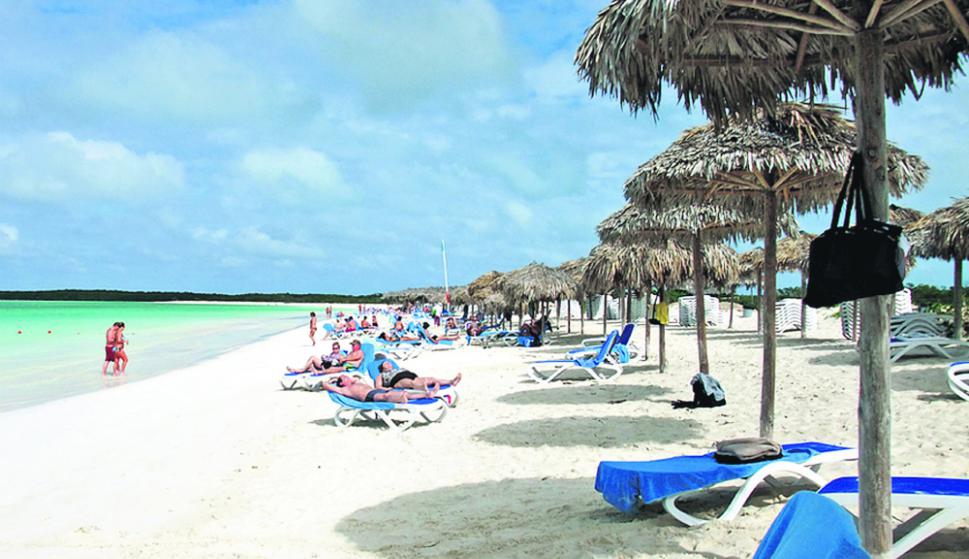 Villa Clara
This place, mosaic of shady fields of
tobacco
and
calm lakes
, gives us many reasons to stop. The city of Santa Clara is one of the most visited places in the country, full of key historical corners in the Cuban revolution and hiding a nightlife full of youthful self-confidence. To the south of the movement of this city, we find the tranquility of the Hanabanilla reservoir, located in the
Escambray Mountains
.
The peaceful Remedios is the oldest town in Villa Clara and only breaks its peace during
the wild festival of Las Parrandas
. Further north, we find Caibarién, a picturesque village with fishing tradition and hospitable people in which the fresh sea breeze is breathed throughout the year. In addition, we can enjoy an infinite number of small and paradisiacal islands of fine sand and crystal-clear water, the
Cayerías del Norte archipelago
, communicated with Caibarién by a long road built on the sea.