Telegraph Hotel
The Telegraph is not a hotel frozen in time, although it treasures the memory of having received personalities like the German archeologist Heinrich Schliemann
Telegraph Hotel

The Telegraph is not a hotel frozen in time, although it treasures the memory of having received personalities like the German archeologist Heinrich Schliemann, discoverer of the city of Troy. To check it out, you must leave the bustle of Havana and enter its salons, where the light outlines extraordinary arabesques. Some say that at certain times of the day it seems like the walls 'speak' from their shades of glazed ceramic, taking the visitors to the first decades of the twentieth century.

Under its outward profile, The Telegraph hides a world of its own, which only reveals itself upon reaching its inner courtyard, ordering a refreshing cocktail and letting yourself be carried away by the conversation. It is a bet that guarantees two excellent cards. The first is the professional team of barmen who work there, heirs of a tradition that already surpasses the century; the second is the possibility of sharing time with artists and intellectuals, as the Telegraph is the usual seat of various cultural events that take advantage of its location, right in the center of Havana 'de la República'.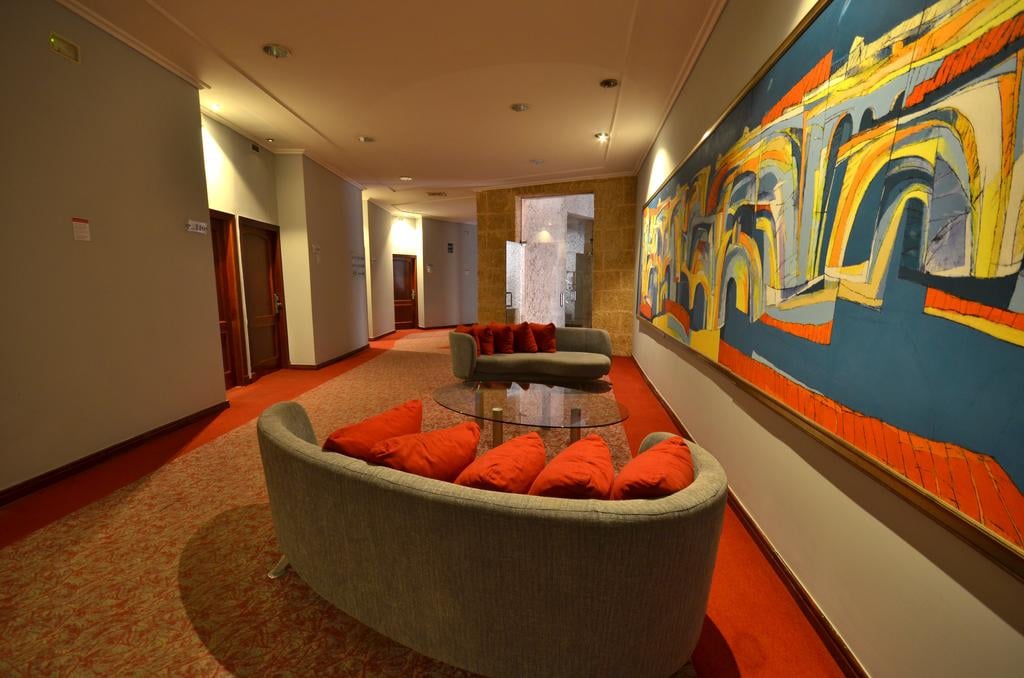 Telegraph Hotel



Walking under the original large arches - of exposed brick - is part of the baptismal act. But the ritual will not be complete until you 'own' one of the rooms and find your place in this extended family. There are, in total, 63 rooms in which a modern style leaves its mark. Because of the small number of rooms, they do not compare with those of other Habanero accommodations, but that is precisely the goal of those in charge of the Telegraph: to maintain an excellent family hotel in the heart of Havana.

There are many benchmarks: Prado and Neptuno, Central Park, the Capitol ... Finding Hotel Telegrafo in Havana is as easy as finding the boardwalk, La Rampa or El Morro. You will not get lost.
Budget
Best For Whom
Mature Travellers

For Her

Couples

Business Travellers

For Him

Families With Teenagers

All Ages

Families With Children
Best For What