Alejandro de Humboldt National Park
Explore the Alejandro de Humboldt Natural Park, the most important area of ​​Cuba and enjoy its nature
Alejandro de Humboldt National Park is Best For
Directions to Alejandro de Humboldt National Park
Alejandro de Humboldt National Park


Alejandro de Humboldt National Park is one of the most important sites for the conservation of endemic flora in the Guantanamo region, Cuba.

The name of the park is a tribute to the German Enrique Alejandro, baron of Humboldt, an important scientist who toured the island in the nineteenth century, acquiring the title of Second Discoverer of Cuba. This park, which covers an area of ​​70,680 hectares, was declared a World Heritage Site in 2001 and is one of the richest and most endemic mountain ecosystems in the world.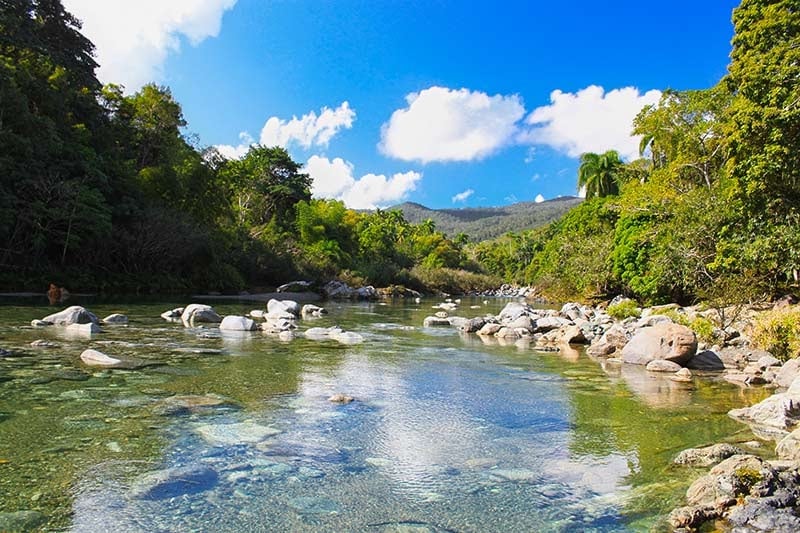 Alejandro de Humboldt National Park



The park offers camping sites, accommodation, guided tours and highly trained staff to answer any questions or problems to visitors.

Enjoy forests, rivers, pools and waterfalls in a rainy climate environment that creates a unique landscape. A true treasure of nature that you cannot miss on your trip to the most eastern part of Cuba.