Church of Jesus of Miramar
Historical and Cultural Sites Points of Interest
Church of Jesus of Miramar


The Church of Jesús de Miramar, one of the largest churches in Cuba, is located on the famous Fifth Avenue in the Miramar neighborhood, in the modern municipality of Playa, Havana.

This church built in 1948, unlike many others, does not enjoy exquisite luxury nor has it been very ornate. Its structure, in neo-Romanesque style, is topped with a large dome.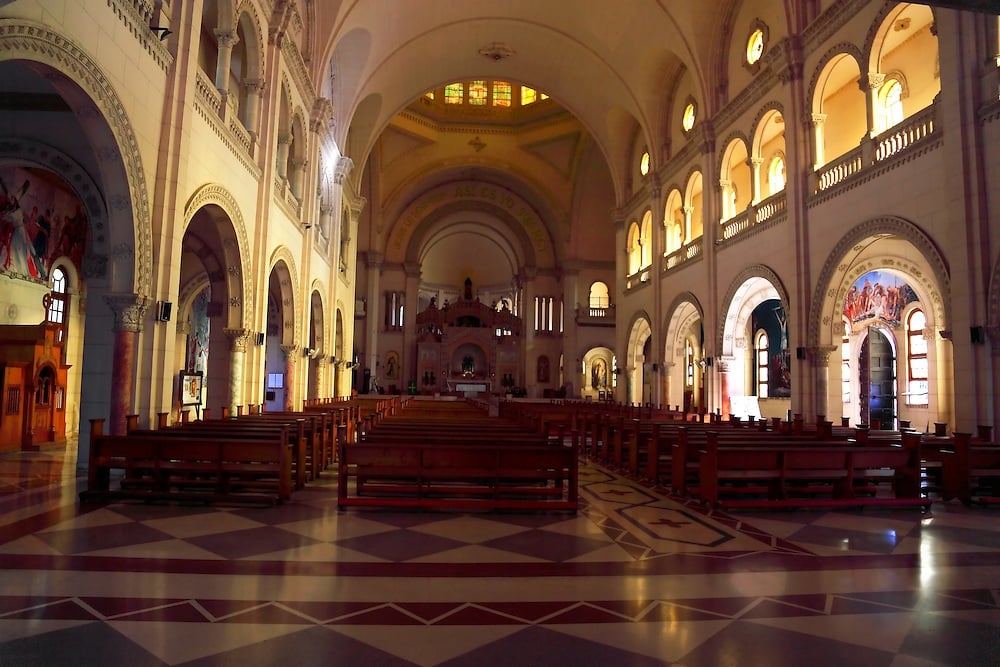 Church of Jesus of Miramar



Inside it houses the largest pipe organ in Cuba and unusual and modern murals. It highlights the image of Santa Ana. Its holiday is July 26, the day of Santa Ana, better known as Grandmothers Day.