El Yunque
Adventure Attractions Outdoor Activities
Take an excursion through the peculiar Yunque de Baracoa mountain and enjoy its lush nature
El Yunque


El Yunque is a mountain that is 10 km from Baracoa, Cuba, located in a protected area. This formation, which can be seen from anywhere in the city, is part of the Cuchillas del Toa biosphere, acquiring the category of outstanding natural element. With a height of 560 meters, it is characterized because its top is flattened due to erosion, which is why Christopher Columbus described it as a working anvil to hit metals.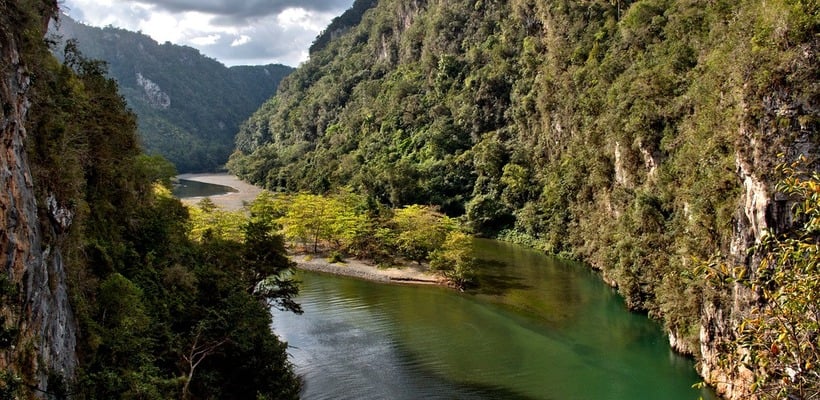 El Yunque



In addition to Taino archaeological remains due to the settlement of indigenous groups, the Yunque area is home to a rich variety of fauna and flora, which has resulted in it being declared a National Monument in 1979.

Do not miss the opportunity to explore one of the most characteristic mountains of the eastern part of Cuba and admire the exotic landscape it contains.
Budget
Best For Whom
For Her

For Him

Backpackers

Students

Groups
Best For What
Nature

Adrenaline

Adventure