Giron Beach
Beaches
Visit Playa Girón and stroll through the beautiful sands where one of Cuba's most famous battles was fought
Girón Beach


Playa Girón is hardly distinguished from other small beaches in Cuba, it has the same coral sand, and its turquoise waters cover wonderful reefs. But what makes it unique is having witnessed over the years how the Cuban people were subjected to different attacks and fought to win.

The first onslaught took place at the beginning of the 17th century by a group of pirates, commanded by Drake and another partner. The end result was the decapitation of the second at the hands of the neighbors in retaliation for trying to storm the beach. In this way, the Cubans decide to keep the memory alive by baptizing the beach with the name of the pirate, Girón.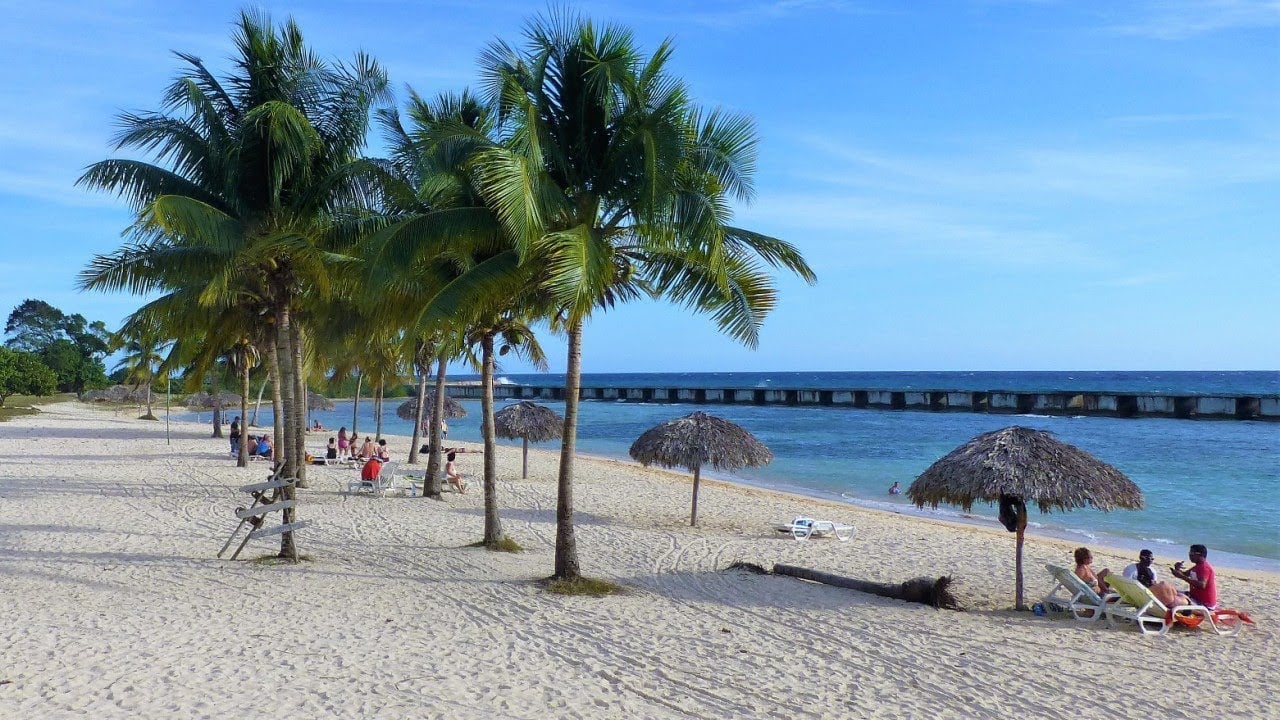 Girón Beach



Of much greater impact was the attack that took place on April 17, 1961 by US troops supported by the CIA and which the Cubans repelled after three days of fighting, determined to defend their island.

This event happened to the annals of the history of the Cuban Revolution, which earned him the admiration of many people from other places on the planet, because the difference in the number of combatants and the sophistication of weapons was considerable. The messages that show the posters hanging in the immediate vicinity of the beach reveal the tremendous pride that the locals feel for that past that still survives in their present.

Budget
Best For Whom
Mature Travellers

For Her

Couples

For Him

Backpackers

All Ages

Students

Families With Children

Groups
Best For What
Relaxation

Beachfront

Nature