Christmas in Cuba: celebrate a party that was banned
Celebrities Family Fun Inspiration Lifestyle Opening Party Press Releases Seasonal Celebrations
The tradition of the Christmas party was banned for more than thirty years in Cuba, however, Cubans know how to relive the celebration and we can enjoy a dream Christmas today.
Our Top Experiences and Tours in Cuba:
If youʻre booking your trip to Cuba last minute, we have you covered. Below are some of the top tours and experiences! The prohibition of christmas tradition in cuba

This country of the American continent had enjoyed the celebration of Christmas for hundreds of years, since its colonizers were Spanish Catholics, who brought certain impositions and new beliefs to this land, such as the Catholic religion. However, with the triumph of the political force of the

communists in Cuba

, it was decided in 1959 to look for ways to ban this party, since it was seen as alien to the new political ideals and wanted it not to be a brand of it.

Many publications

began to create another type of Christmas, based on changing the tradition, that is, replaced by local characters and for Cuban children, so as not to lose the celebration but adapting it to the country in which they already lived and the situation in which they They found.

For approximately thirty years,

Cuban families

had to hide all their Christmas decorations, surely inherited from their ancestors, with the inability to celebrate such a traditional holiday that was now prohibited. Progressively, beginning in the 90s, a clear trend began to be felt for the need to reinstate these festivities, but it was not until 1997 that the

Cuban people could celebrate

Christmas again, because Pope John Paul II visited the country and coup was decreed again as a holiday on

December 25

. From that moment on, the inhabitants of this country who wanted to celebrate these holidays brought out their old ornaments to bring them back to their homes and streets.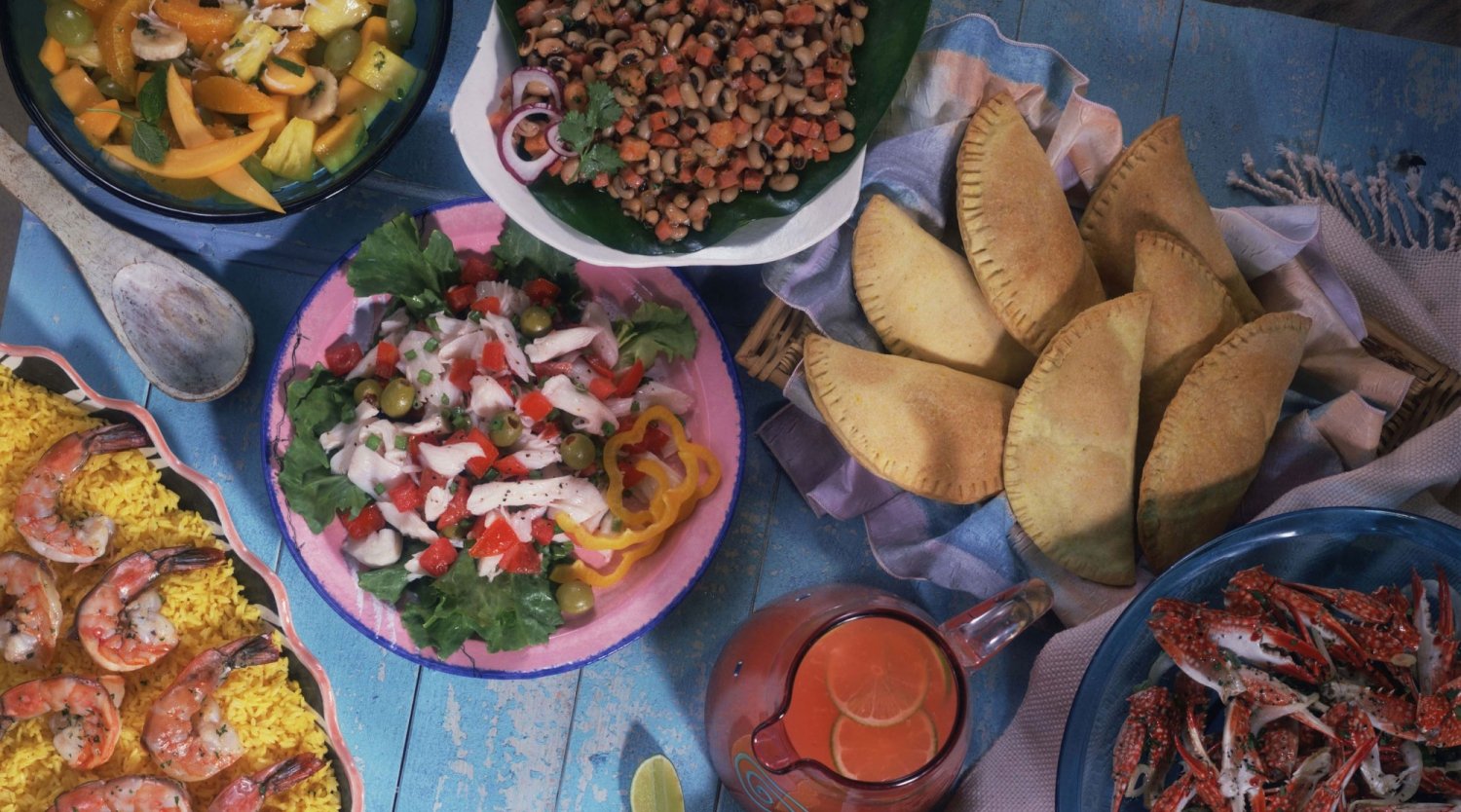 Christmas food in Cuba
Christmas in cuba today
Nowadays we can enjoy beautiful Christmas parties in
Cuba
if we wish. We can enjoy its revived Christmas traditions under a temperate climate and ideal for strolling with less clothes compared to the cold that we could pass in other countries. In addition the food will accompany us both traditionally and with new dishes during these different Christmases, and after the typical Christmas Eve
dinner
we can go out to
dance and enjoy the colorful streets of a most cheerful country
.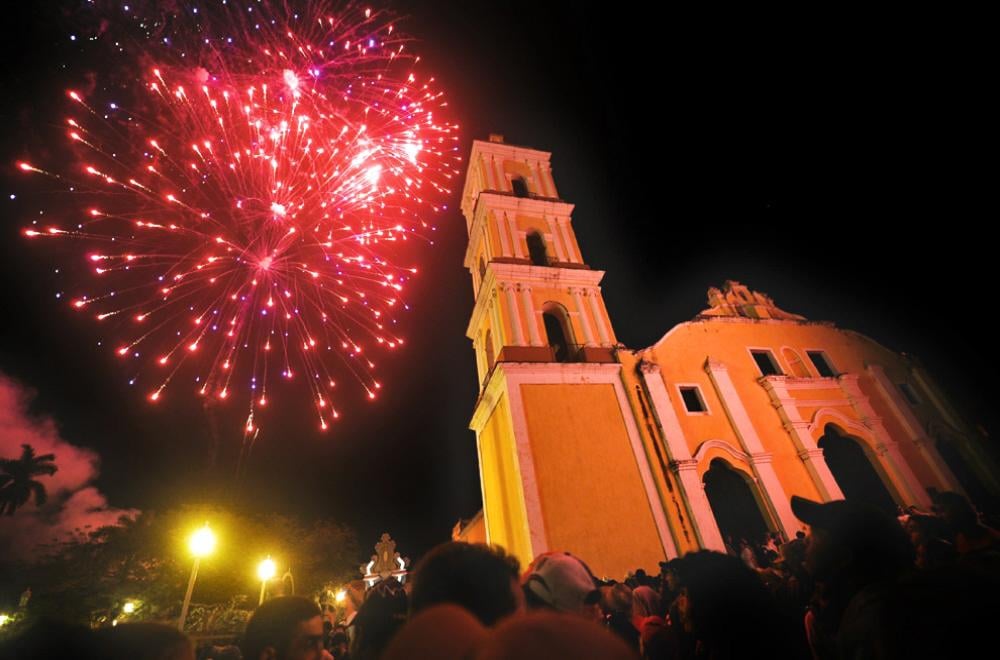 Christmas celebrate in Cuba