El Nicho, one of the wonders of Cuba
Adventure Family Fun Hot List Mini Break Top 10
One of the most beautiful natural sites in Cuba located in the Guanayara Park, with natural ponds, dozens of waterfalls and a diverse vegetation composed of endemic species.
Our Top Experiences and Tours in Cuba:
If youʻre booking your trip to Cuba last minute, we have you covered. Below are some of the top tours and experiences!

A place of

great tourist attraction

for its water currents and its beautiful and varied landscapes in which mountains alternate with valleys, forests, rivers, waterfalls, green vegetation, peasant villages and coastal landscapes. In this area is the Martín Infierno Cave, which is a National Monument and houses a 67-meter-high stalagmite, considered the largest in

Latin America

. They also inhabit colonies of flamingos and seabirds.

El nicho

It is an ideal place for lovers of nature and ecotourism that allows great walks between forests, rustic bridges, observation of a diverse flora with the presence of multiple ferns and orchids, and a typical fauna of the region with unique species, baths in the river, visit to the

cave El Calvo

, where the El Negro stream and its waterfall are over thirty meters high, where the water collides with the rock forms a permanent mist.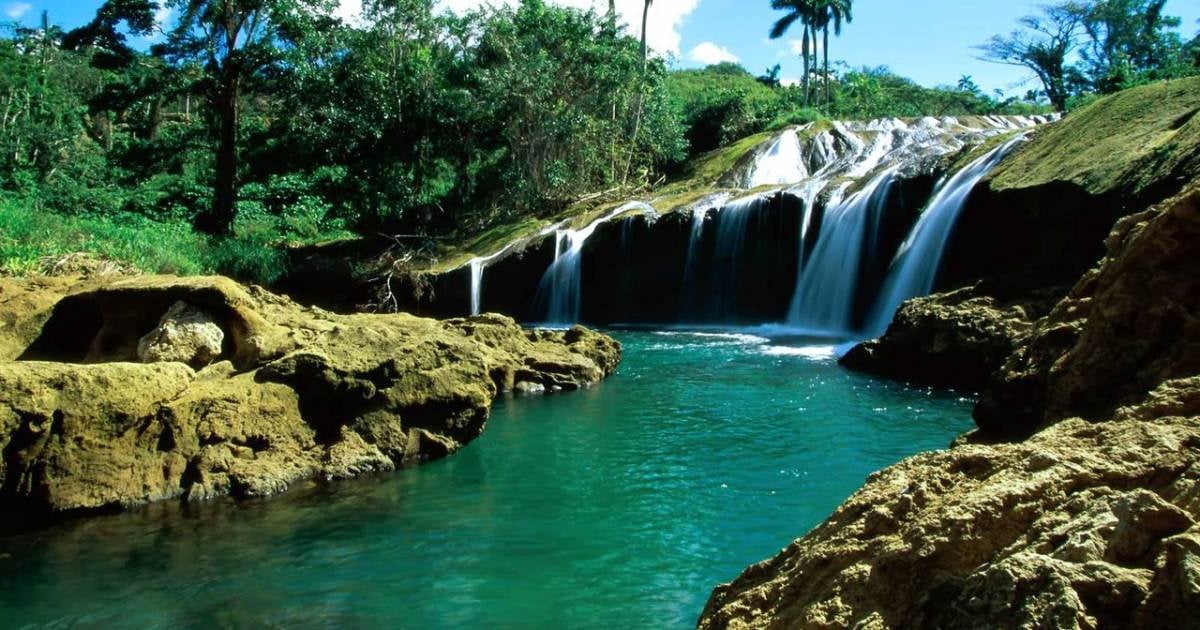 El Nicho Waterfalls, Cuba
It is located in the mountain range that gives to the area of ​​the
province of Cienfuegos
, just two km from Lake Hanabanilla and thirty from Tope de Collantes, within the protected area Pico de Juan. Nearby you can also find the beautiful Ancon Beach, the city of Trinidad and the Valle de los Ingenios. as those located to the north; but Ancón is special, for its fine sand and its fabulous seabed, in which it is possible to observe the coral reef.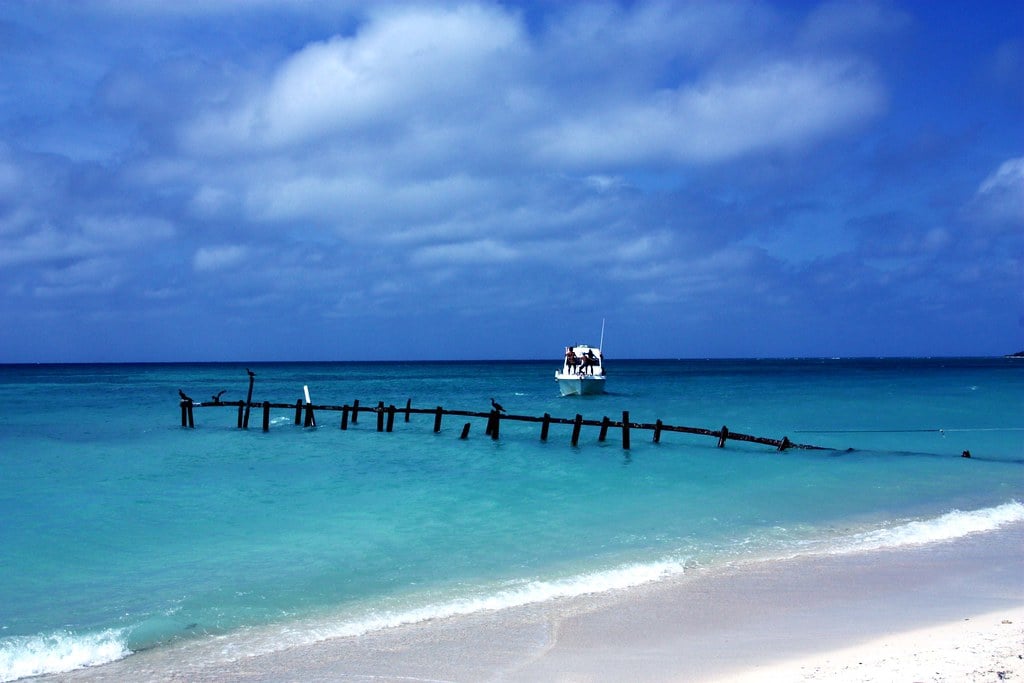 Ancón beach, Cuba
Located just 12 kilometers from Trinidad, this peninsula has had a great tourist growth and the main
hotel
chains that work in Cuba, Iberostar and Meliá, have made millions of investments to build new hotels.
Trinidad, the Cuban city detained in time, remains clinging to survival, not to be fooled by the visions of modernity that would end what it represents: a preserved memory of what we once were.