The Habano Festival
Celebrities Food & Drink Lifestyle Opening Party Retreats & Relaxation
The Habano Festival, (a.k.a. as the Habanos Festival or Cuba's Cigar Festival) is the foremost event in the Habano enthusiast's calendar. Organized for the first time in 1999, it has been held every year since then during the last week in February.
Our Top Experiences and Tours in Cuba:
If youʻre booking your trip to Cuba last minute, we have you covered. Below are some of the top tours and experiences!

During the week Habanos enthusiasts meet in

Cuba

to celebrate the Habano and to discover the intriguing secrets of a tradition accumulated over centuries. They are drawn to a program that ranges from guided tours of tobacco plantations to

cigar tasting seminars

and glittering social occasions. They enjoy the privilege of being among the first in the world to taste the new Habanos vitolas that are introduced during the Festival.

A gathering for a wide variety of people

The Festival welcomes over a thousand guests from around eighty countries. Apart from dedicated Habanos amateurs and Habanos professionals such as distributors and

cigar merchants

, many international personalities also attend from the worlds of culture, fine dining, film, fashion, sport, collecting and artisanship; all with the sole purpose to come together to enjoy a shared passion: the Habano.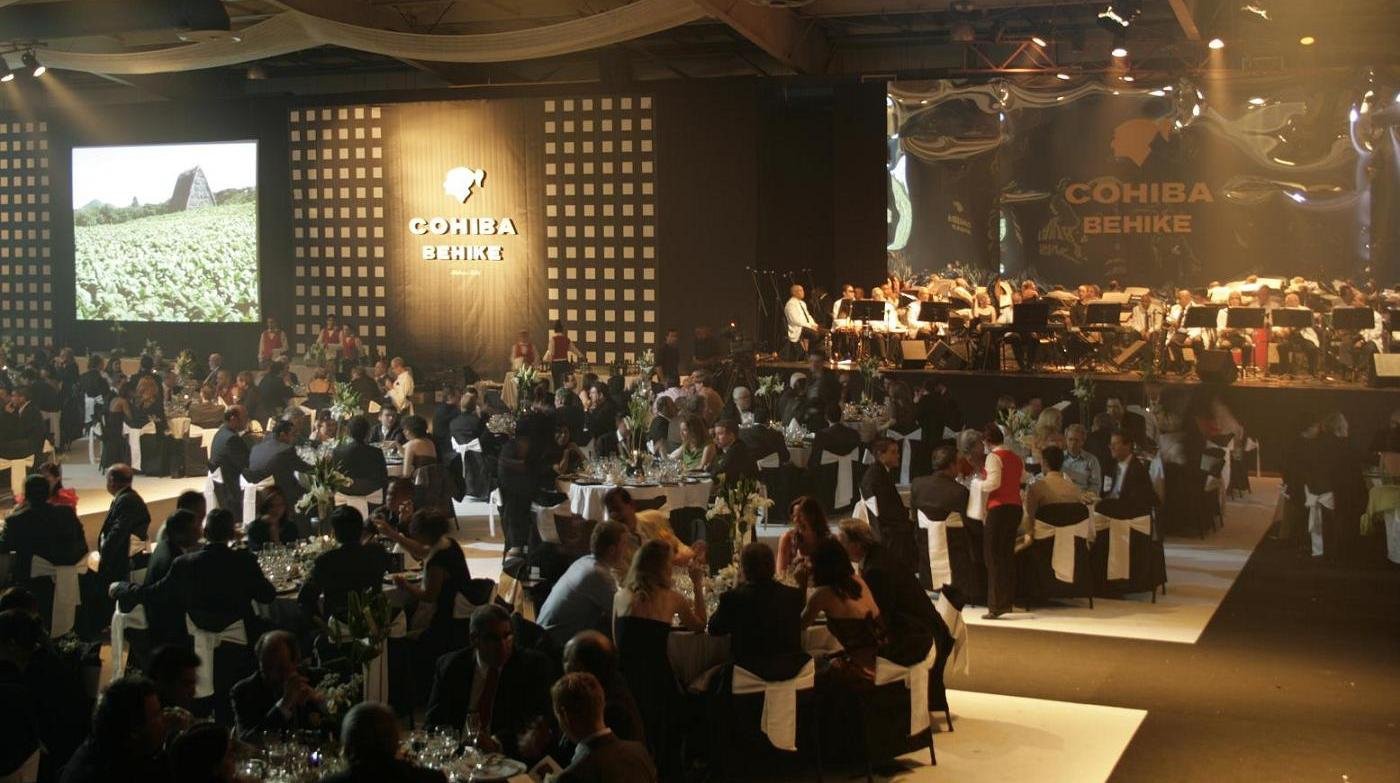 Habano Cigar Festival, Cuba
Actors such as Jim Belushi, Jeremy Irons, Joseph Fiennes, Mia Maestro and Peter Coyote; sportsmen like Ryder Cup golfer Miguel Ángel Jiménez and restaurateurs like Sir Terence Conran have all been present at the
Festival in recent years
.
And Festival nights have been enlivened by special guest performances from the Grammy award winning Cuban musician and composer Chucho Valdés, Brazillian singer and composer Ivan Lins, Portuguese singer Mariza, and the Spanish flamenco dancer Joaquín Cortés.
A complete program of events
As the tobacco harvest in still in full swing at Festival time, a whole day is devoted to visiting some of Cuba's finest tobacco plantations in the Vuelta Abajo zone, including a
traditional lunch
in the countryside.
On another day guests can join specialized tours of
Havana's
most famous cigar factories. Some years it is even possible to visit El Laguito, the mythical Cohiba factory which is not normally open to the public, but please check the year's program in advance.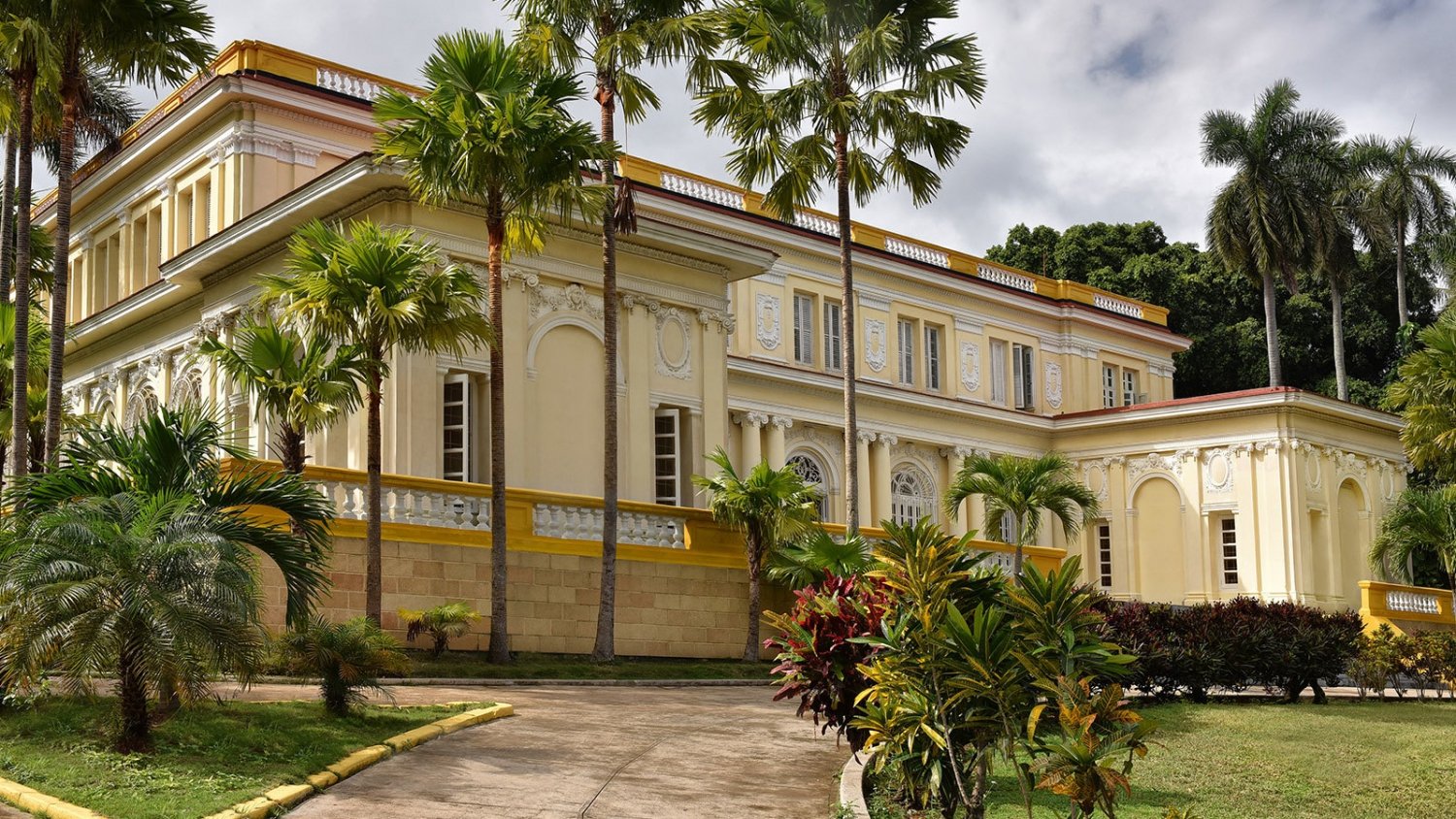 El Laguito Cigar Factory, Cuba
An International Fair takes place throughout the week at Havana's Convention Palace where companies as well as craftsmen display everything from the latest Habanos to humidors, accessories and artefacts modern and antique. From midweek onwards the Convention Palace also hosts an International Seminar where you can learn how to roll your own
cigar
, participate in tasting and matching Habanos with drinks like Whiskey or Cognac, witness the final of the World Habanosommelier contest or attend lectures on important Habanos- related topics.
The social program includes a Welcome Night on Monday and a dinner on Wednesday, which leaves plenty of evenings free to explore the delights of Havana in the company of fellow enthusiasts.
The Gala Dinner: the glittering finale
Friday night is reserved for the Gala Dinner at which
good food, good wine
and
great cigars
abound accompanied by spectacular entertainment. The annual Habanos Prizes are awarded in three categories: for producers, business people and communicators, and the evening concludes with an auction to raise funds for the Cuban Public Health Service. Under the hammer are humidors made by leading Cuban artists and craftsmen filled with Habanos produced specially for the event including rare sizes. It has been known for more than a million Dollars to be raised in one night.
Everyone who shares the passion for Habanos should attend a Festival at least once. It offers a unique experience to witness at first hand the traditions and history of the Habano.