San Severino Castle
Historical and Cultural Sites
Visit the magnificent Castle of San Severino and discover a little more of the interesting past of Matanzas
San Severino Castle


Located northwest of Versailles and built in 1735, the Castle of San Severino is a splendid crenellated fortress that was built following the Italian and French Renaissance patterns of the 16th and 17th centuries. It is considered the most important building in Cuba since the birth of the city of Matanzas.

The Castle of San Severino was designed for a defensive function of the city and the port, so it follows the model of construction of a medieval castle; a square of perfect dimensions with battlements crowning its vertices.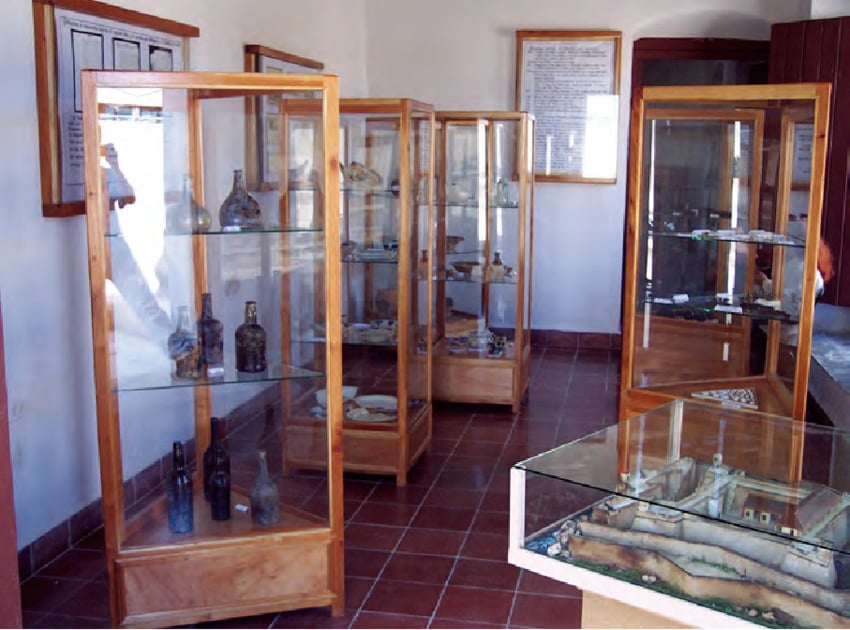 San Severino Castle



The castle witnessed the landing of slaves brought from Africa during the 18th century and later served as a prison for Cuban rebels, some of whom were executed in the square inside the fortress.

The Castle of San Severino functioned as a prison until a relatively recent date, the 1970s. It currently houses the Slave Route Museum.

If you decide on a visit to this impressive construction, you will enjoy not only an interesting historical and political instruction of the time, but also wonderful views of the sea that can be seen from the square.

Budget
Best For Whom
Mature Travellers

For Her

Couples

For Him

Families With Teenagers

Backpackers

All Ages

Students

Families With Children

Groups
Best For What