Bay of Pigs
Visit the wonderful beaches of the Bay of Pigs, where you can go diving and snorkeling without a boat
Bay of Pigs


The interesting Bay of Pigs, full of revolutionary history, is located in an inlet of the beautiful Gulf of Cazones, in the southwestern part of Cuba. On its beaches there was the failed invasion of 61, led by counterrevolutionaries trained by the CIA and planned by the United States.

The name of the bay derives, according to popular legend, from the existence of large numbers of jíbaros animals in the territory before the arrival of civilization.

At present it is one of the ideal places for diving and snorkeling; The area is composed of beautiful beaches, among which Playa Girón and Playa Larga stand out. Its transparent waters hide coral formations inside with caverns that extend from one beach to another less than 50 meters from the shore and houses a rich marine life. You can also discover shipwrecks and other marine secrets in the background.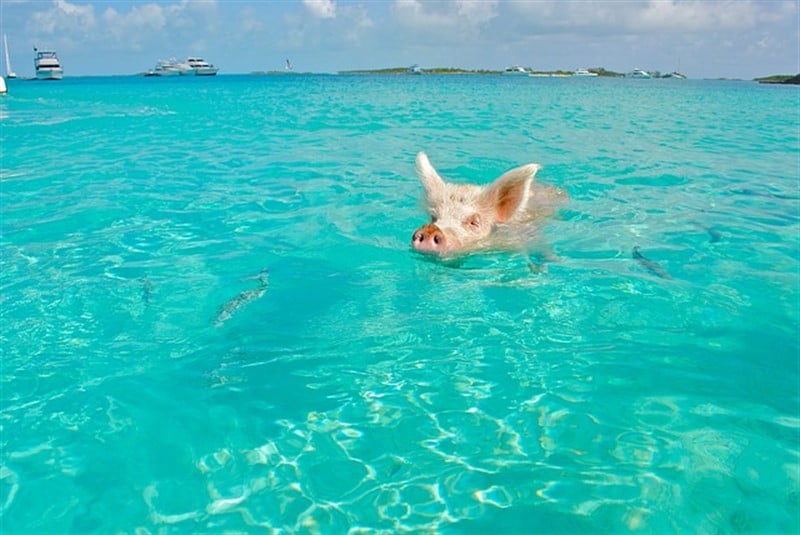 Bay of Pigs



In addition to having about 30 diving areas, you can also enjoy the natural pools that have been formed by the flooding of ancient roofless caverns.

For a few years, there is an International Diving Center in the bay for those who wish to learn and practice this incredible sport. For those who suffer from dizziness by boat there is a natural wall, 300 meters high, which allows a fall to 30 meters from the shore to be able to practice diving without having to climb any boat.

Visit one of the best areas for diving and where you can enjoy magnificent accommodation near the coast.
Budget
Best For Whom
Mature Travellers

For Her

Couples

For Him

Families With Teenagers

Backpackers

All Ages

Students

Families With Children

Groups
Best For What