Fishing in Cuba
Fishing
Enjoy the best fishing in Cuba, considered a paradise for your practice, and launch your rod at sea or in lakes
Fishing in Cuba


Cuba is one of the favorite places for fishing enthusiasts. You can boast of having a privileged location by being between the straits of Florida and the Bahamas and having basins and underwater graves that act as natural barriers and that favor the passage of hundreds of species of fish.

The practice of fishing is widespread in Cuba, so it will be very easy to find, in any of its points, specialized stores. Regarding the regulation, you will have to get a fishing permit or license simply by presenting your passport and you will be duly informed of the fishing regulations governing the specific area.

You should keep in mind that the best season for fishing in Cuba is the one that covers the months from April to September, since from October to November it is the hurricane season.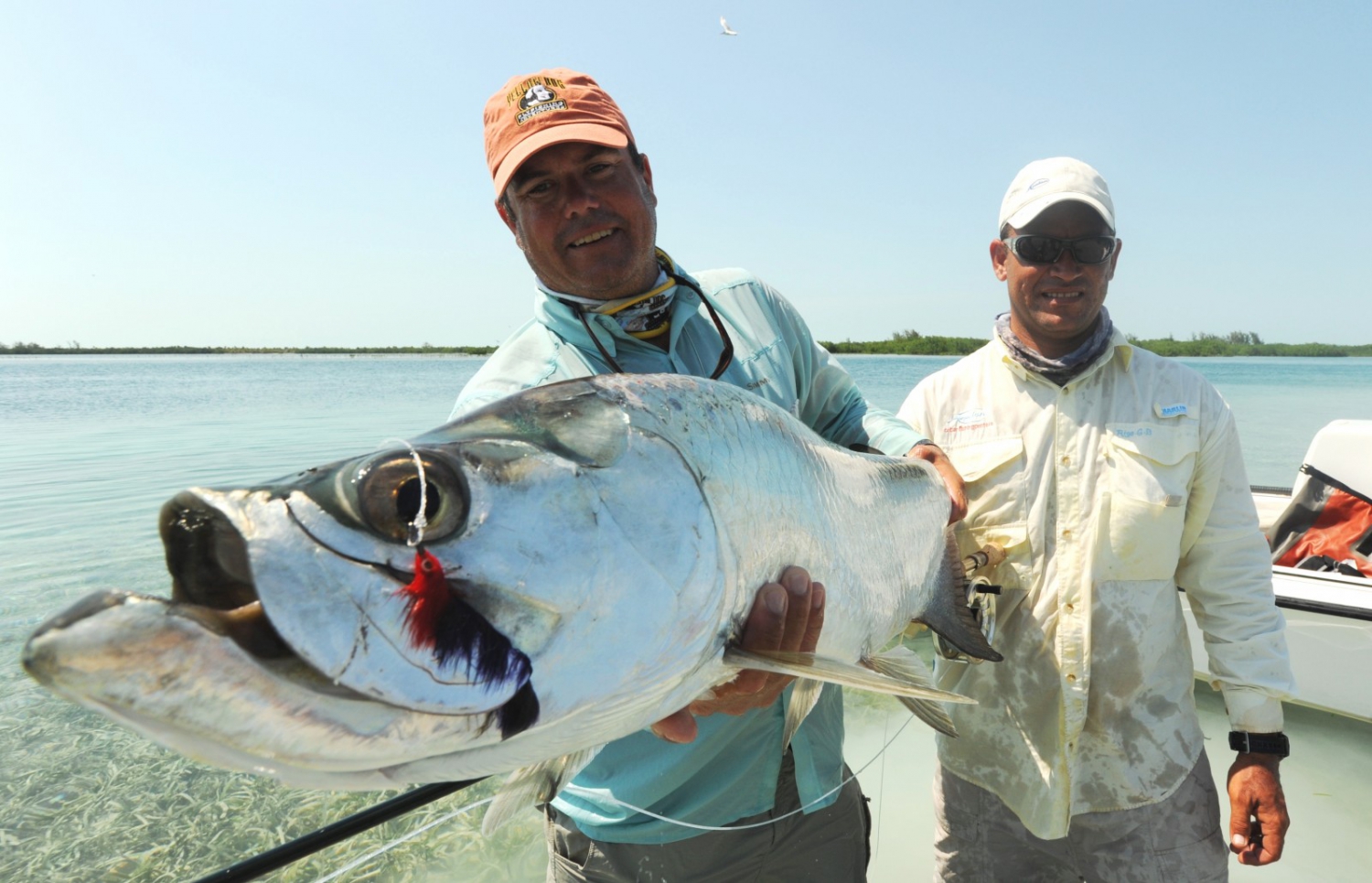 Fishing in Cuba



Fishing in the Caribbean country can be a unique experience, since you can catch all kinds of species, such as sawfish, lobsters, crabs, sailfish, tunas, among many others. The fishing modalities that you can practice are fly fishing, light equipment fishing, medium-bottom fishing and deep-sea fishing.

One of the tournaments that attracts the most fans and that you cannot miss if you visit Cuba is the Ernest Hemingway International Needle Fishing Tournament, which has been held in May for more than 65 years, being one of the most Ancient of the world.

Perfect places for fishing there are plenty of them throughout the island, but the most important are the following: Jardines de la Reina, Cienfuegos, Cayo Largo del Sur, Ciénaga de Zapata, Cayo Romano and the Guanahacabibes peninsula. Although fishing in lakes is also widely practiced in Cuba, so if this is your preference, you can fish in some of them, such as, for example, in the Laguna de Leonero, in the Laguna la Redonda and in the Laguna Grande or Algodonal Lagoon.

Budget
Best For Whom
Mature Travellers

Business Travellers

For Him