San Antonio de los Banos
Discover the municipality of San Antonio de los Baños and don't miss the International Biennial Festival of Humor
San Antonio de los Baños


San Antonio de los Baños is a city and municipality located in the province of Artemisa (before 2011 it belonged to Havana), 35 kilometers southwest of Havana. This creative municipality is full of surprises, since it is very different from the rest of Cuba. He is hardworking; The school produces great aspirants for filmmakers and museums focus more on laughter than on the craftsmanship or history of the Revolution.

This town is known as the 'capital of humor', since since 1979 it has hosted the International Biennial Festival of Humor, and that in the center of the city is the first Museum of Humor in Cuba, unique in Latin America.

The municipality also houses the San Antonio International Film and TV School, founded in 1986 with the help of Colombian writer Gabriel García Márquez, from where students from all over the world are invited to share their magnificent facilities, including a swimming pool. Olympic for the practice of underwater filming.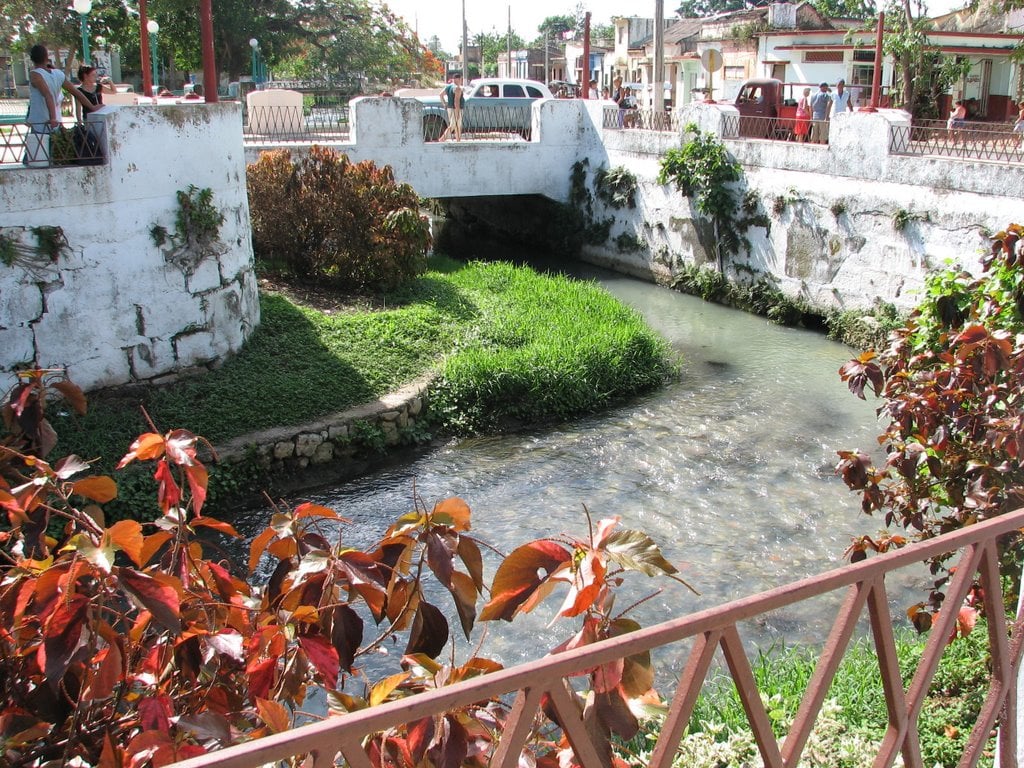 San Antonio de los Baños



It is anecdotal to know that Silvio Rodríguez was born here in 1946, who composed the soundtrack of the Cuban Revolution, almost alone. The International Museum of Humor is a must-see place if you are passing through the province of Artemis; but the Eduardo Abela Provincial Gallery and the Municipal Museum are also worth visiting.

If you want to go on an excursion or go hiking, 2 kilometers north of the city, past the baseball stadium, there is a pedestrian bridge that crosses the river, at the height of the La Quíntica Restaurant, which leads to a couple of hiking trails that run along its leafy banks.

Budget
Best For Whom
Mature Travellers

For Her

Couples

Business Travellers

For Him

Families With Teenagers

All Ages

Families With Children

Groups
Best For What