Come to know the tobacco farms in Cuba
Arts & Culture Inspiration Lifestyle
The tobacco industry has seen little impact on sales since the arrival of hundreds of thousands of new visitors to Havana.
Our Top Experiences and Tours in Cuba:
If youʻre booking your trip to Cuba last minute, we have you covered. Below are some of the top tours and experiences!

And although foreign sales increased healthily last year, those responsible for the

Cuban tobacco

industry say they have seen little impact on national sales since the tourism surge that has led hundreds of thousands of new visitors to

Havana

.

This could be, in part, because although some tourists visit the official cigar stores, many others buy stolen cigars or fakes on the street, which further damages the image of the product.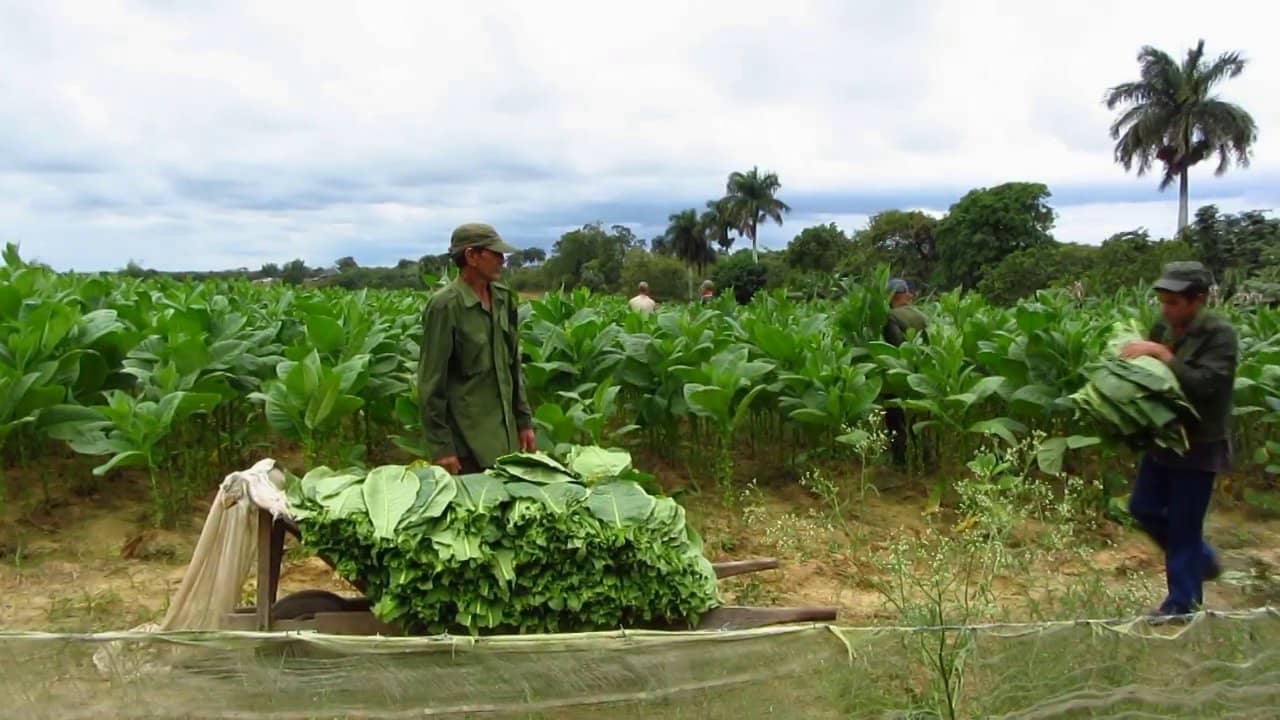 Tobacco farms in Cuba
However, the problems of the industry have not prevented the farmers who grow tobacco from benefiting from the tourist boom, turning their farms into tourist attractions, where buses full of foreign visitors can taste foods based on roasted pork, rice and beans and beverages of rum. The Montesino farm, in the province of
Pinar del Río
, has been in the hands of the same family for three generations and is one of Cuba's best-known tobacco producers.