Destinations for Hiking in Cuba
Adventure Family Fun Hot List Lifestyle Retreats & Relaxation
Our Top Experiences and Tours in Cuba:
If youʻre booking your trip to Cuba last minute, we have you covered. Below are some of the top tours and experiences! Trekking in Pinar del Río:

The province of

Pinar del Río

is perfect for hiking and trekking since here the original flora and fauna of the island is well preserved. Together with Varadero and Trinidad, Pinar del Río is one of the most visited destinations in the country. It is

full of interesting sites

: it has the largest underground cave system in Latin America, the Soroa Botanical Garden with its spectacular Orchid Garden and the "Valle de Viñales" declared World Heritage by UNESCO, a peculiar valley of the island because of its

mountainous formations

, (mogotes). Everything is perfect for the enjoyment of an excellent vacation

practicing the Hiking

(Trekking).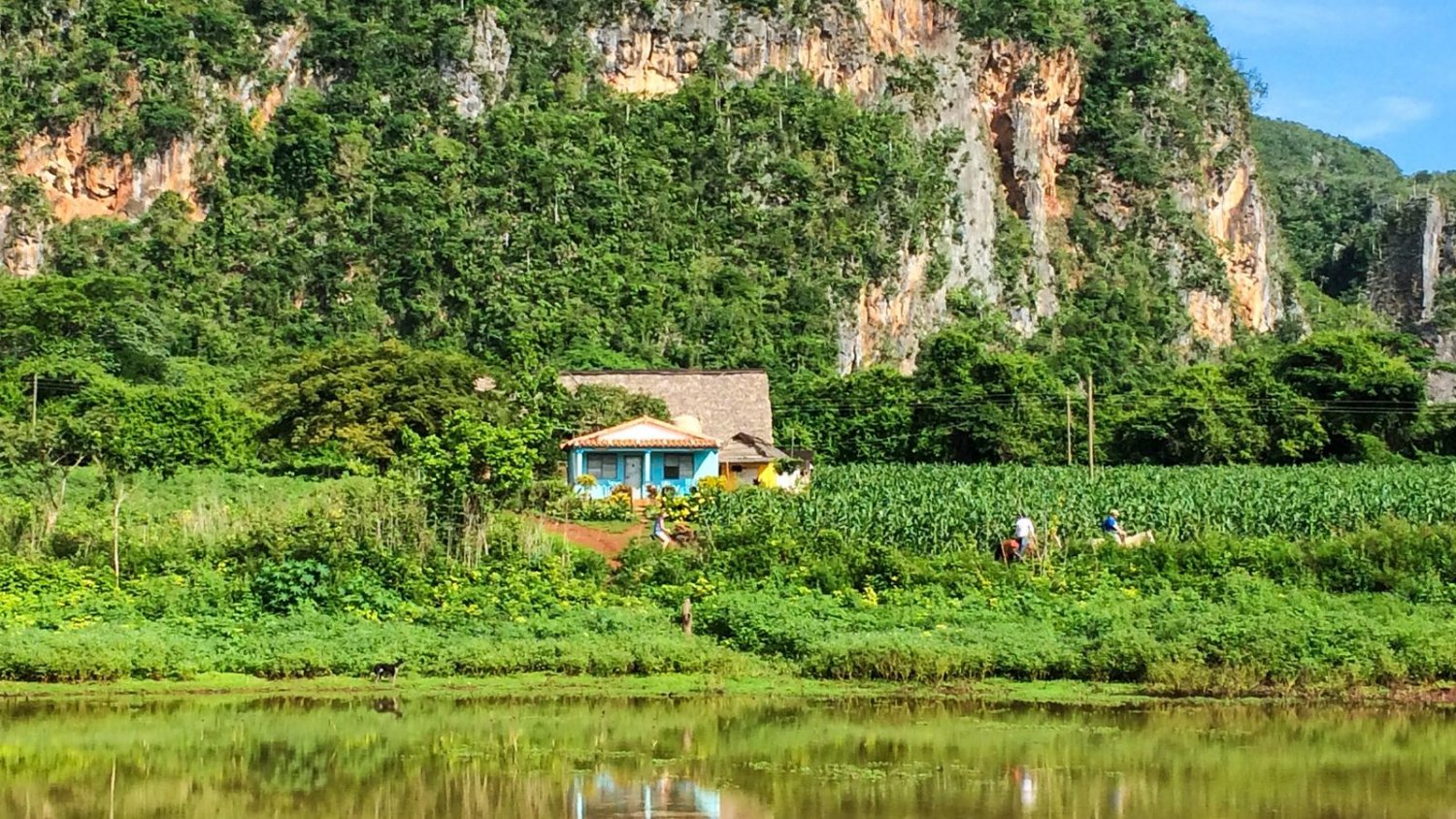 Pinar del Río
:
Trekking in Topes de Collantes:
Cuba has many
beautiful hills, streets and landscapes so hiking
is a good way to get to know them. One of the most beautiful sceneries of all is precisely
Topes de Collantes
, it requires experience or perseverance and physical strength but it is really worth doing trekking (hiking). You can visit the thermal cave of Batata or the tropical forest of Caburni.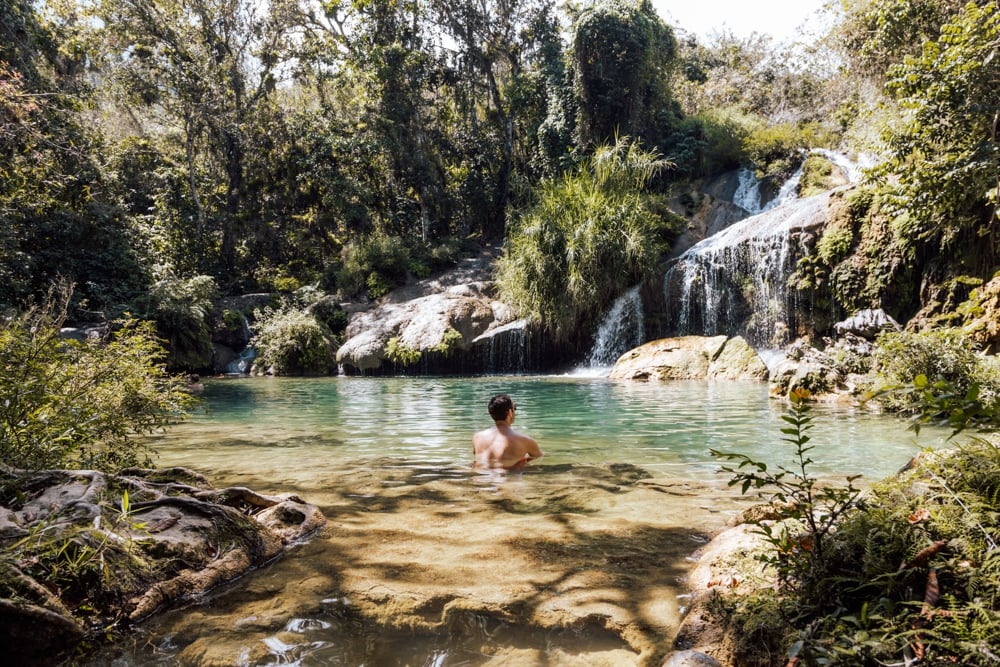 Topes de Collantes
Trekking in Sierra Maestra Mountains:
The biggest mountain range of the island of Cuba, the best thing is to do trekking (Trekking) in the
National Park Pico Turquino
, the place where is the highest mountain of the country surrounded by landscapes of enormous beauty and biodiversity. Due to its geography and climate,
Cuba
is a pleasant and safe destination for the practice of trekking, a tourist modality within reach of young people and adults, which increasingly has fans all over the world. Programs for the West, and Center of the country that we make available to the
lovers of this sport
. In addition, we offer the possibility of visiting Cuba's main cities and rural areas.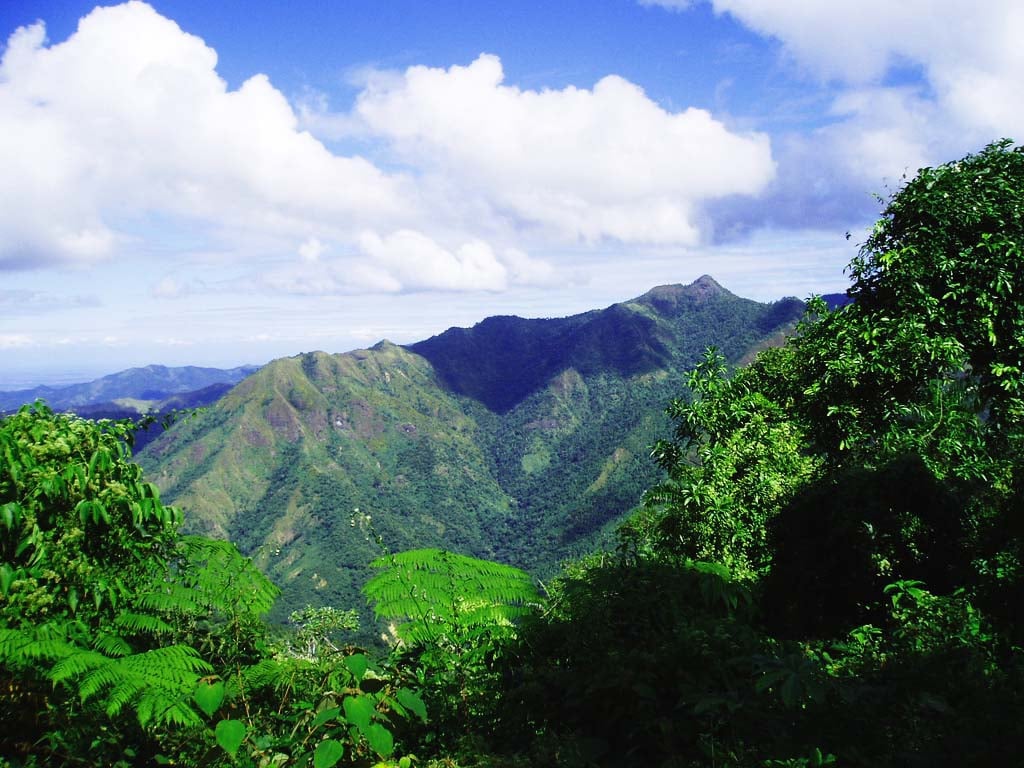 Sierra Maestra Mountains
We propose you an exciting and thrilling trekking package, to know the island of Cuba which can be subject to modifications according to your interests.