Ernest Hemingway Museum
Museum
Discover how the Ernest Hemingway Museum is in San Miguel del Padrón, Havana, Cuba
Ernest Hemingway Museum


The Ernest Hemingway Museum is located in the Vigía Estate where the great American writer resided, located on a hill in San Francisco de Paula, a quiet neighborhood in the municipality of San Miguel del Padrón, in the province of Havana.

The writer rented this house in 1939, and a year later he acquired it and lived there uninterruptedly until he returned to the United States in 1960. In this place Hemingway wrote a good part of the works 'For whom the bells ring', ' El Viejo y el Mar", and" Gulf Islands ".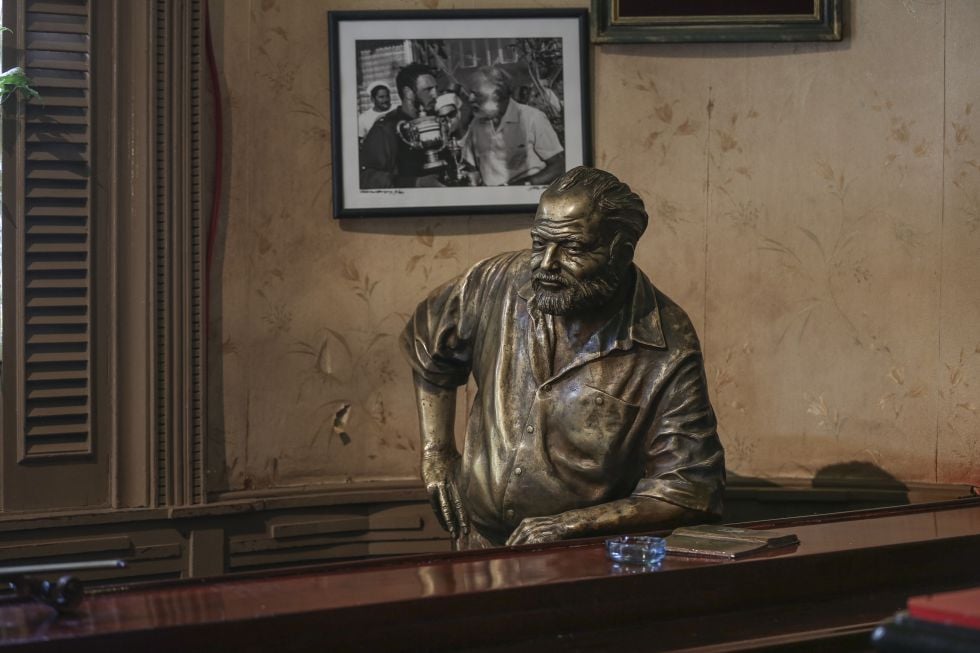 Ernest Hemingway Museum



The house is preserved as the writer left it. The writer left the house, his trophies and his content to the 'Cuban people'; and the house has been the stimulus for some unusual show of collaboration between the US and Cuba. In 2002 he witnessed a US-funded project to digitize documents stored in the basement of the same farm; and in May 2006, 11,000 private Hemingway documents were sent to the US JFK Presidential Library for further scanning.

The interior of the house is closed to the public, but can be seen from the doors and windows. In the house you can see books everywhere, as well as a great phonograph and a collection of records. When visiting the museum, it is worth taking a walk through its garden to see the dog cemetery, the Hemingway fishing boat, and the pool where Ava Gadner bathed naked.

How to get:
To get to San Francisco de Paula you can take the metrobus P-7 (Cotorro), which starts from the National Capitol, in Centro Habana; and get off at San Miguel del Padrón.

Budget
Best For Whom
Mature Travellers

For Her

For Him

Families With Teenagers

All Ages

Students

Groups
Best For What
Cultural Experience

Creative & Artistic