Cayo Coco
Immerse yourself in the paradise of Cayo Coco and enjoy its many beautiful beaches with crystal clear waters in Cuba
Cayo Coco


Cayo Coco is the fourth largest islet in Cuba and one of its main tourist destinations. It is located in the Sabana-Camagüey Archipelago, also known as Jardines del Rey.

The first person to reach Cayo Coco was the French privateer Jacques de Sores, after his assaults on Havana and Port-au-Prince. Later, in 1752, he was followed by the first landowner on the island, a Spaniard named Santiago Abuero Castañeda. Between 1927 and 1955, some 600 people tried to make a living with the production of charcoal as domestic fuel, but after the Revolution, the sector stopped making sense due to the use of electric power. In 1988, Cayo Coco was connected to the main island by means of a 27 km high road.

Until the 1990s, this wonderful islet was nothing more than a mangrove plagued with mosquitoes, despite the beauty of its beaches. It was then that the first hotel was built in the area, in Cayo Guillermo, and since then, the urbanizations have not stopped growing, so today you can fully enjoy its charms.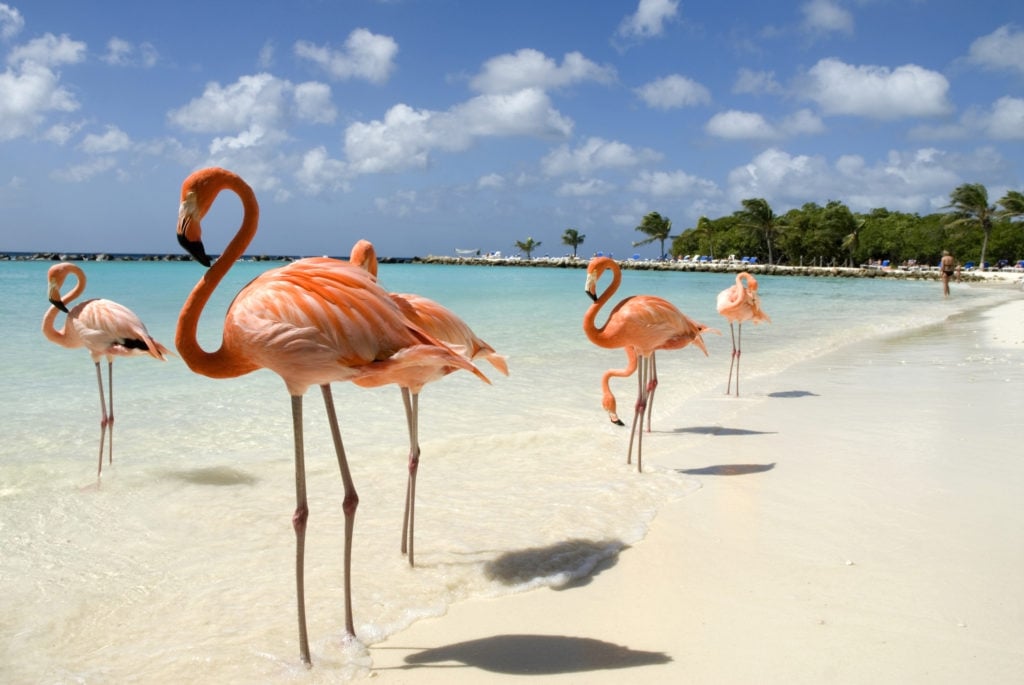 Cayo Coco



Cayo Coco is conceived as a tourist natural park and concentrates its urbanization to the north, conserving the rest of the territory in its natural state, which is why it will meet your expectations whether you are a lover of the purest nature or if you are looking to recover forces at the edge of the sea.

The main attraction of this islet are its beautiful beaches of fine sand and crystal clear waters, of which the most spectacular are Las Coloradas, Playa Larga, El Paso, Playa Flamencos and Playa Pilar. Likewise, the seabed of Cayo Coco is another attraction that you can discover on your way, as you will find several dive centers and hotels that will guarantee you the enjoyment of its privileged natural environment.

Budget
Best For Whom
Mature Travellers

For Her

Couples

For Him

Families With Teenagers

Backpackers

All Ages

Students

Families With Children

Groups
Best For What