Cayo Levisa
Explore the almost virgin paradise of Cayo Levisa, its clear waters, magnificent corals and a varied fauna, Cuba
Cayo Levisa

Explore the almost virgin paradise of Cayo Levisa, its clear waters, magnificent corals and a varied fauna, Cuba

Cayo Levisa, separated by the Caribbean Sea from the northern coast of Cuba, holds the title of best beach in Pinar del Río, ahead of Cayo Jutías, next to which it integrates the Los Colorados Archipelago, becoming one of the most striking destinations for visitors to the region.

In addition, with its splendid territory virtually intact and full of natural wonders, Cayo Levisa will make you believe that the true Paradise really exists. And, this beautiful island maintains its pure character, with lush vegetation that reaches the very edge of its spectacular white sand beaches and crystal-clear waters of an indescribable light blue. In them, you will find the perfect scenario to regain strength during your vacations in Cuba in an incomparable way, since the attractive calm that characterizes them is difficult to match.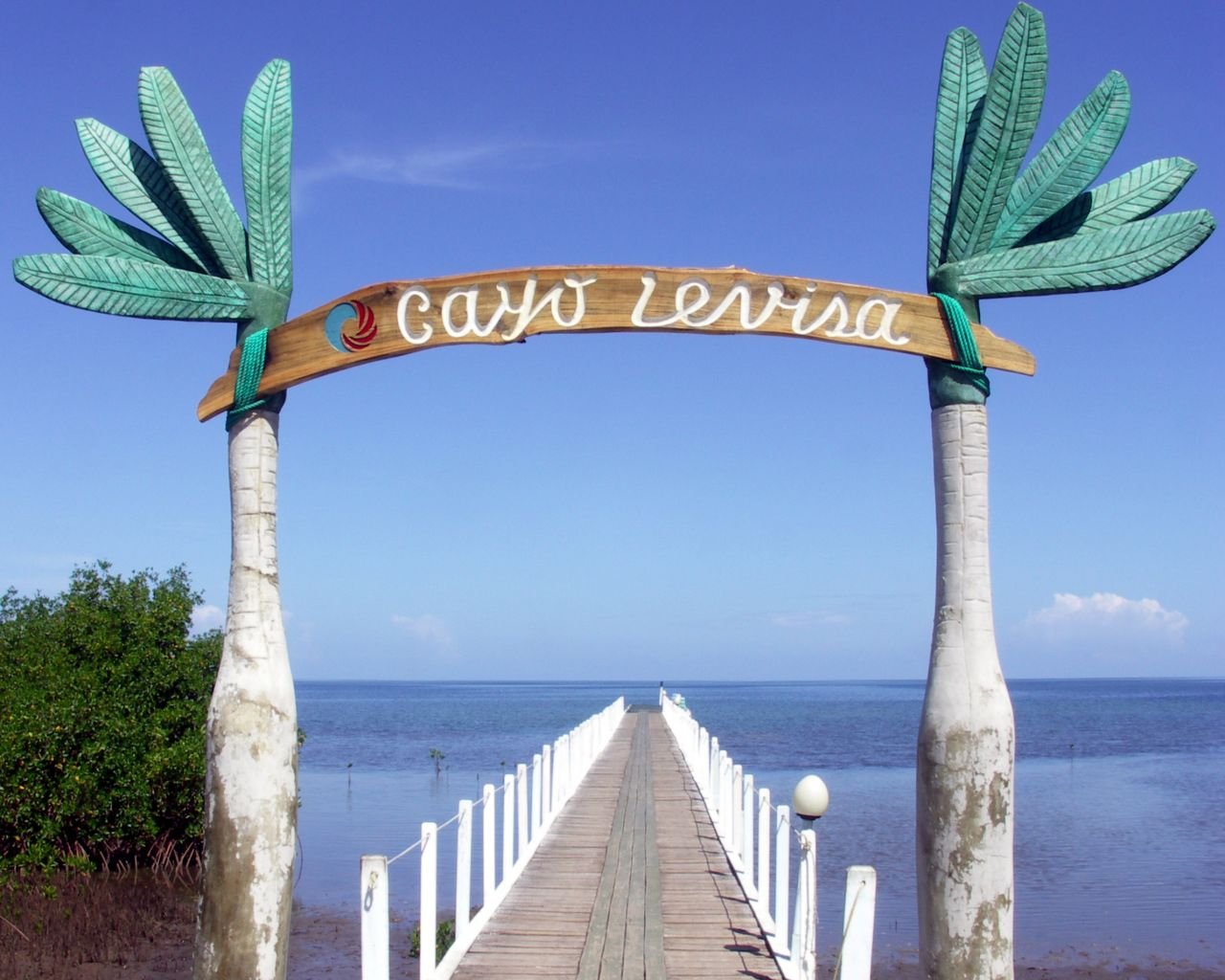 Cayo Levisa



With its wide extension still unexploited, Cayo Levisa is composed of a profusion of pine trees, a splendid plain of paradisiacal beaches, in short, the ideal setting if you want to take some time off to enjoy with your family.

Once on the island, nature will grant you the privilege of being able to appreciate the abundance and diversity of birds, especially pelicans, that roam freely through their beautiful lands. So, you will not be able to explore the amazing landscapes that it hides, strolling through mangroves and magnificent pine forests. Also, if you want to discover a radiant corner of this key, you will have to go to Punta Arena Beach, where you can relax to the fullest and forget that problems exist.

Although if your passion is diving, in Cayo Levisa you will also find your little paradise, since it has several areas especially suitable for diving and scuba diving. In them, an environment of vast coral formations, such as the famed Corona de San Carlos, will give you the opportunity to approach various species of marine fauna.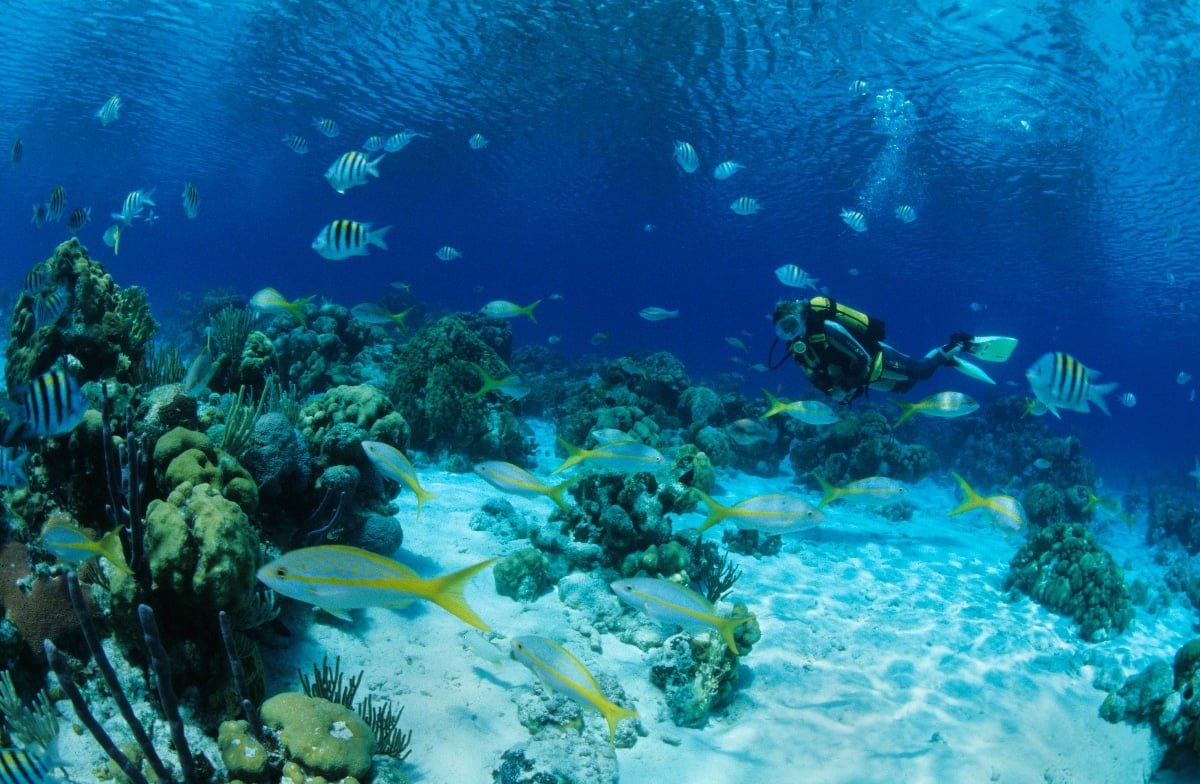 Cayo Levisa



Since this valuable island retains its purity, it only has one hotel, if you decide to know its charms, you will have to book your trip in advance, which you can organize through an agency if you want to worry only about enjoying.

To access it, it is necessary to cover 35 km by ferry from Palma Rubia, a short half-hour trip that will take you to this extraordinary place.

Budget
Best For Whom
Mature Travellers

For Her

Couples

For Him

Families With Teenagers

Backpackers

All Ages

Families With Children

Groups
Best For What
Relaxation

Waterfront

Beachfront

Nature

Outdoor Area