Vedado
Discover how it is and everything that the Vedado neighborhood hides in your passage through Havana, Cuba
Vedado

Vedado, officially known as the Municipality of Plaza de la Revolución, is the commercial center and the main residential neighborhood of Havana. This ecological mini-city houses the first coffee plantation in the country and offers the only canopy circuit in all of Cuba. Towards her arrive buses that leave from Havana full of tourists who come to spend a different day.

In this picturesque town there is a striking artistic community with open studies and workshops; The town also has a small lake (Lake San Juan) where you can rent paddle boats and water bicycles. but what attracts the most attention of Las Terrazas is its lush natural environment, since it is perfect for various excursions, relaxing and observing nature (especially birds).

This region came to house 54 coffee farms at the height of Cuban coffee (during the 1920s and 1930s). Currently, coffee is barely grown here, but the traveler can take excursions to explore the jungle in search of the ruins of twelve old coffee plantations.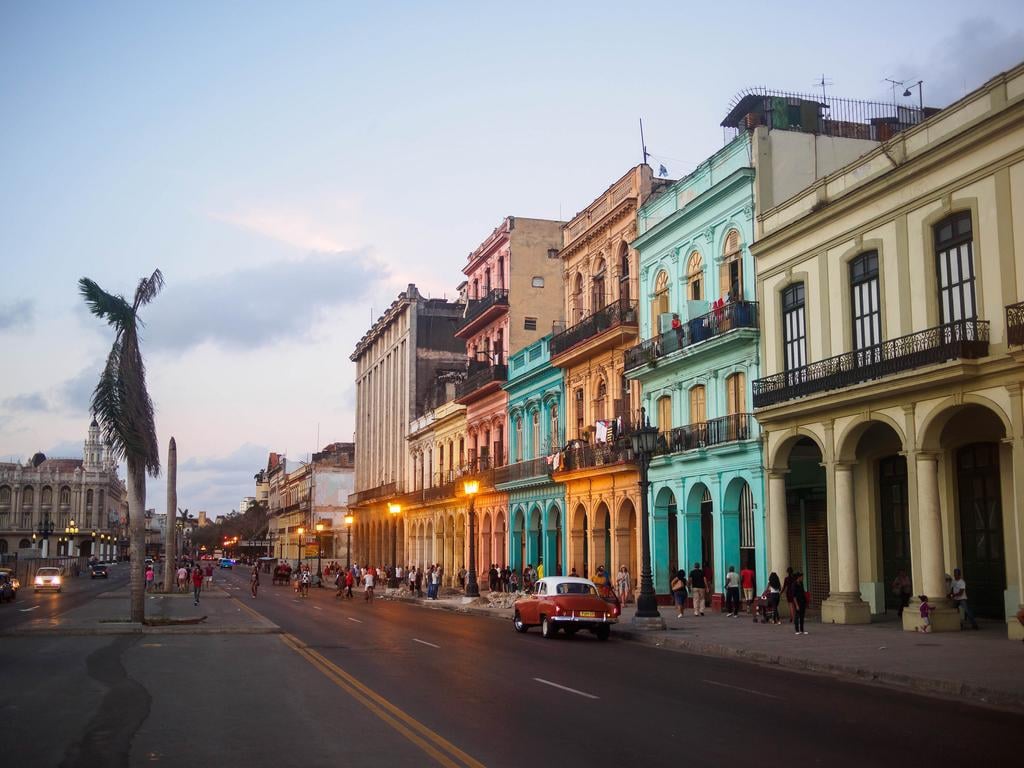 Vedado



The most interesting points of interest in this town are: Cafetal Buenavista, the Hacienda hacienda, the ruins of San Pedro and Santa Catalina; the Peña de Polo Montañez Museum, the Lester Campa Gallery and the square.

Las Terrazas is a place to explore and be in touch with nature. Therefore, it is advisable to do one of the many excursions and hiking trails it offers. The most interesting are those of San Claudio, El Contento, El Stool, the La Serafina Trail, the Las Delicias Trail, the Bayate Valley Trail and the Canopy Circuit. Some of the must-see places in its surroundings are the waterfall of the Baños del San Juan and the Baños del Bayate.

Price of admission:
There are toll booths at the entrance to the reservation (3 CUC per person). We recommend entering through the east booth (Puerta de las Delicias), as it offers good information about the park and from it it is possible to organize excursions.
Budget
Best For Whom
Mature Travellers

For Her

Couples

Business Travellers

For Him

Families With Teenagers

Backpackers

All Ages

Families With Children

Groups
Best For What