When is the best time to travel to Cuba?
Adventure Editorial Family Fun Lifestyle
Cuba is conducive to tourist tours throughout the year. You can then choose the time that suits you best to combine cultural experiences with relaxation stays.
Our Top Experiences and Tours in Cuba:
If youʻre booking your trip to Cuba last minute, we have you covered. Below are some of the top tours and experiences!

From May to October, Cuba faces the wet season, but the

weather

conditions remain magnificent enough to allow tourists to roam the streets, enjoy the sun and explore the old colonial buildings, or even take a tour to aboard an old car, but still shining. In fact, Cubans are true masters of the art of restoring old cars, as well as the art of celebrating. If you like to mix in the crowds, don't miss the

Santiago

carnival, which takes place in July.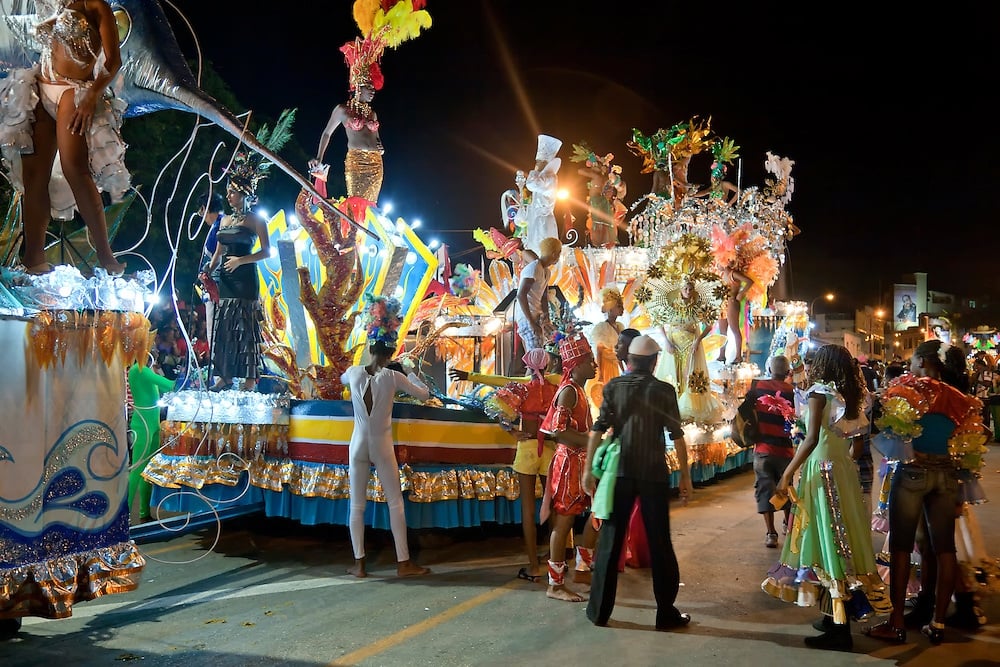 Carnival in Santiago de Cuba
Traveling to Cuba out of season will allow you to discover this island in all its authenticity.
So what is the best time to travel to Cuba
? Here is more information to help you in your decision:
In Cuba, the weather is good in all places in January, February, March, April, May, November and December
The most favorable months to visit Havana are January, February, March, April, May, October, November and December
On average, the warmest months in Havana are April, May, June, July, August, September and October
The rainiest months in this city are May, June, July, August and September
The cities with the best climate are Santiago de Cuba, Cayo Coco, Holguín, Varadero, Baracoa, Cayo Guillermo, Cayo Largo, Cayo Punta del Canto, Cayo Santa Maria, Morón, San José de las Lajas and Soroa with good weather at least 11 months per year
The best months for swimming in Havana are April, May, June, July, August, September, October and November